630-462-9500
After Hour New Client Telephone Number 630-690-6077
1776 S. Naperville Road, Building B, Suite 202
,


Wheaton, IL 60189
Tips for Creating a Post-Divorce Financial Plan
Divorce is more than just severing marital ties; it is also a new start. For some, that new start could be exactly what is needed to advance a career or grow a business. However, one should be aware that there are many financial risks tied to divorce. As such, it is crucial to start building a post-divorce financial plan as soon as reasonably possible. The following information can help you get started. It also provides you with insight into the divorce process and its potential pitfalls.
Examine Your Finances and Expenses
In marriage, you and your spouse likely shared income and expenses. Post-divorce, the income you earn will be yours, but so will your expenses. As such, it is crucial that you know what money you have coming in and what you are paying out. Perhaps even more important is knowing where that money is going; knowing this can help you shave off the excess. For example, if you are the one that pays the cable bill, but you rarely watch television, you can remove it from your planned monthly expenditures.
Be Willing to Step Out of Your Comfort Zone
Whether you can afford to continue your lifestyle, as is, or are at risk for financial loss, take a moment to consider what it is that you want out of life. Do you really want to continue working at a job you dislike, or would you rather focus on that startup company have been dreaming about for the last few years? Perhaps you would rather travel than continue working the grindstone. Is there a way to make that happen without sacrificing your comfort? Now is the time to make those dreams a reality, so plan for what you want.
Budget for Divorce-Related Expenses
Not every divorcee is required to pay child support or alimony, but many are. If you happen to fall into the latter group, it is important that you budget for it in your post-divorce financial plan. Do not stop there, though. Most child support and alimony orders have an expiration date. Plan what you will do with those extra funds once your obligation is fulfilled.
Alternatively, if you are the one receiving alimony or child support, it is important to account for those funds within your financial plan. Just remember that the money is rarely a forever thing. Have a plan in place for the loss of income once the order has expired.
Contact Our DuPage County Divorce Attorneys
If you are planning on filing for divorce, contact the experienced DuPage County divorce lawyers at The Stogsdill Law Firm, P.C. for assistance. Backed by more than 210 years of combined legal knowledge, we can help you plan for your future while navigating the complex divorce process. In every situation, we pursue the most favorable outcome. Schedule your consultation by calling 630-462-9500.
Source:
https://www.entrepreneur.com/article/247785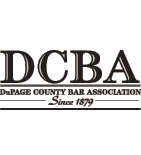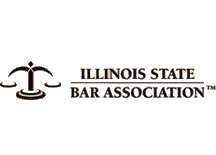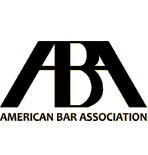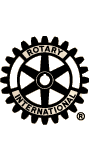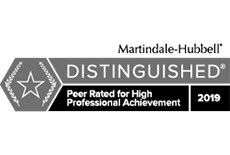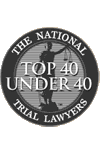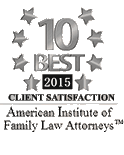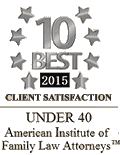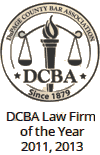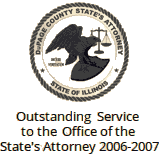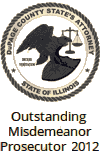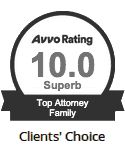 Contact Us To Schedule A Consultation With An Attorney At Our Firm
Call 630-462-9500 or provide your contact information below and we will get in touch with you:
NOTE: Fields with a
*
indicate a required field.