630-462-9500
After Hour New Client Telephone Number 630-690-6077
1776 S. Naperville Road, Building B, Suite 202
,


Wheaton, IL 60189
Coping with Divorce during the Holidays
Divorce is difficult at any time of the year, but it can feel especially overwhelming during the holiday season. You may find yourself feeling lonely, or missing certain traditions, or even yearning for time with your in-laws. Take heart: these painful feelings are completely normal, and they will eventually pass. In the meantime, the following can help you cope with your divorce during this holiday season.
Dealing with Family and Friends
Family and the holidays tend to go hand in hand, but it can be an added stressor when you are going through a divorce. This is especially true when you have family members who give unsolicited advice or do not seem to understand what you are going through. It is important to remember that, though they mean well, you do not have to share every detail about your life, or the divorce. Try letting them know that you would really rather not discuss the divorce during family gatherings, or take a close friend who can act as a buffer if things get too out of hand. If all else fails, consider turning down invites to events that you know might be triggering and spend time at home, taking care of yourself instead.
Office Parties and Social Gatherings
It can feel strange, going to holiday parties and other gatherings alone - but it is possible to get through them without feeling like a total outcast. Again, you could always bring a friend as a buffer, or you can set yourself a time limit for attending each event so that you do not overwhelm yourself. Again, if need be, decline offers without making yourself feel guilty. There is nothing wrong with needing down time to cope, process, and adjust to your new life.
Dealing with Loneliness
Of all the issues that divorcees deal with during the holidays, loneliness can be one of the most difficult. It can settle in at night, or during a movie, or when you realize that the traditions you once shared with your spouse are no longer the same without them there. Consider finding new traditions, volunteering at your local soup kitchen, or go shopping for a family in need. You can also reach out to those that do love you and do want to be supportive of you. Just know that you will need some time to process without them there. Cry, cuddle up in a blanket, and drink hot cocoa or tea, if needed.
Get Experienced Legal Assistance with Your Case
As you cope with the process of your divorce, it is important to remember that you do not have to do it alone. The Stogsdill Law Firm, P.C. can help handle the legal details so that you have the time and energy you need to focus on rebuilding your new life. Dedicated and experienced, we will protect your interests and your rights. Schedule a consultation with our DuPage County divorce lawyers to learn more. Call 630-462-9500 today.
Source:
http://www.fox2detroit.com/good-day/weekend/218714775-story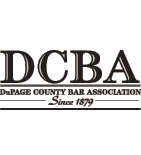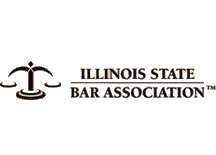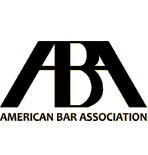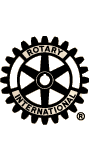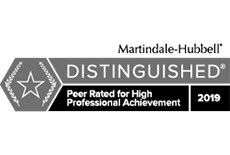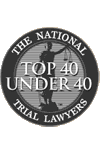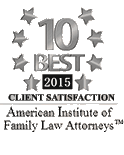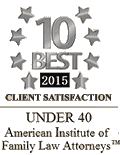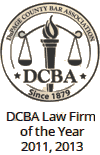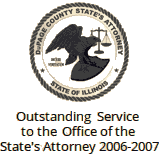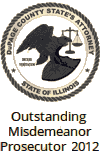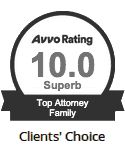 Contact Us To Schedule A Consultation With An Attorney At Our Firm
Call 630-462-9500 or provide your contact information below and we will get in touch with you:
NOTE: Fields with a
*
indicate a required field.