630-462-9500
After Hour New Client Telephone Number 630-690-6077
1776 S. Naperville Road, Building B, Suite 202
,


Wheaton, IL 60189
Contesting a Request for Spousal Maintenance
Several matters can create contention in divorce, but few can spark as much fear and emotion as spousal maintenance. On the one hand, you have a spouse that feels they are entitled to support. On the other, you have a spouse that feels they either should not or cannot pay the amount of support requested. Who is correct, and how does a judge decide? The following explains, and it provides details on how you can contest a request for spousal maintenance.
Spousal Maintenance Basics
Despite the common misconception, alimony is not automatically awarded in divorce. Instead, it is determined by a judge. In making that decision, the judge may weigh and consider a variety of factors, including:
Income and assets of each party,
Needs of each party,
Current and future earning potential of each party,
Sources of income (private and public) of each party,
Impairments or disadvantages in earning income,
Standard of living established during the marriage,
Education and training of each party,
Each party's financial and non-financial contributions to the marriage,
Tax consequences of asset division for each party, and
Any training or education needed to obtain gainful employment.
Essentially, the judge is looking for a significant income disparity - one that would disadvantage your spouse. They might also consider if your spouse contributed to caring for the home or children while you built your career, attended school, or underwent special training.
Contesting Spousal Maintenance in Illinois
Often, spousal maintenance is requested, not because it is owed, but because one spouse feels they are entitled to something. They feel, without it, they cannot support themselves or maintain the lifestyle that they have become accustomed to while married. However, not every disadvantaged spouse is entitled to spousal maintenance. If you believe this may be the case in your divorce, it is important that you provide a strong argument in your favor. Examples include:
No limitations in the earning potential of your spouse,
No educational limitations in the earning potential of your spouse,
A standard of living that did not exceed your spouse's means,
A spouse's gainful employment or ability to obtain gainful employment,
A short-lived marriage,
Educational or career opportunities were not limited because of the marriage,
An absence of children,
Your spouse did not stay home to care for children, and
Your spouse will have his or her own property or assets.
Contact Our Wheaton Divorce Lawyers
At The Stogsdill Law Firm, P.C., we aggressively protect the best interest of our clients. Backed by over 210 years of combined experience, our Wheaton divorce lawyers have the knowledge and experience needed to assist you in your spousal maintenance case. Call 630-462-3500 today.
Source:
http://www.ilga.gov/legislation/ilcs/ilcs4.asp?ActID=2086&ChapterID=59&SeqStart=6000000&SeqEnd=8300000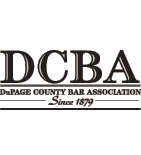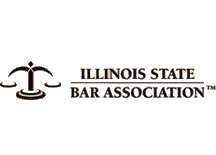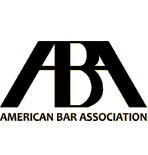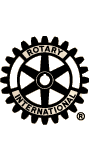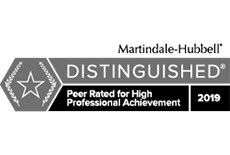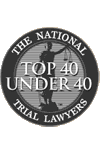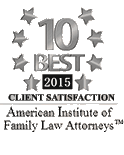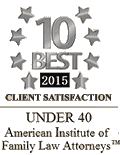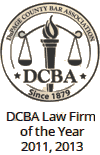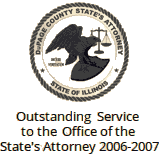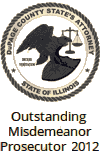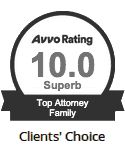 Contact Us To Schedule A Consultation With An Attorney At Our Firm
Call 630-462-9500 or provide your contact information below and we will get in touch with you:
NOTE: Fields with a
*
indicate a required field.