630-462-9500
After Hour New Client Telephone Number 630-690-6077
1776 S. Naperville Road, Building B, Suite 202
,


Wheaton, IL 60189
Conscious Uncoupling - Is It Right for You?
Over the last couple of decades, divorce rates have declined. Some of this is attributed to the increased rate of cohabitation before (or even in lieu) of marriage. Yet it is also possible that there are other nuclear family changes impacting the rate of divorce. Conscious uncoupling could be just one of those changes. Is it really right for your marriage? The following may be able to help you decide.
What is Conscious Uncoupling?
Divorce is generally considered an emotionally devastating and contentious process. Conscious uncouplers are attempting to redefine that process by making it less combative. Some separate slowly, and may even continue living together for a while after the divorce is complete (also known as bird nesting). Others continue to parent as a family, but live in separate houses. For example, some conscious uncouplers still take family vacations together.
To those that have experienced a violent or turbulent divorce, the concept seems altogether absurd. Yet there are families who are making it work. Most say they are doing it for their children. They want them to feel as though they still have two parents - especially when it comes time to celebrate big and important events. Yet, it is important to note that it takes more than intent to make this type of divorce work.
Making Conscious Uncoupling Work for Your Family
Couples who wish to attempt conscious uncoupling are generally emotionally healthy and mature adults. They are able to put aside their differences to nurture that which is most important to them. This does not mean they are not impacted by the emotional difficulty that comes with being connected to their spouse; it only means they are able to find healthy ways to deal with those feelings, out of the eye and earshot of their child.
Conscious uncoupling also requires strong boundaries on the part of both parents. While, yes, the conscious uncouplers do spend more time together than most exes, they are still, in fact, divorced. Privacy, independence, and autonomy of one another's life and schedule must be respected by both parties. Each should agree to schedules, well in advance, and communicate in a way that is healthy and minimizes the risk of irritation. Lastly, conscious uncouplers tend to have strong support systems outside of their marriage - family, friends, co-workers, and possibly even family therapists - to help guide them through the process.
Contact Our Wheaton Divorce Lawyers
If you believe that conscious uncoupling may be the appropriate choice for your family, contact The Stogsdill Law Firm, P.C. for assistance. Backed by over 210 years of combined experience, we can assist you in developing a creative divorce plan that can hopefully satisfy all parties. Schedule a consultation with our Wheaton divorce lawyers to learn more. Call 630-462-9500.
Source:
http://www.telegraph.co.uk/women/life/rise-semi-splitters-couples-opting-bespoke-break-ups-instead/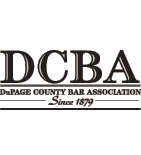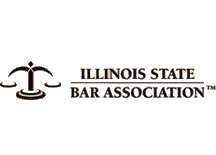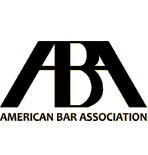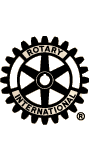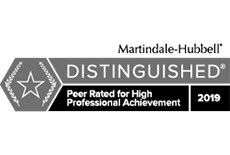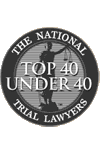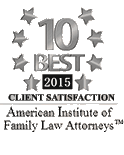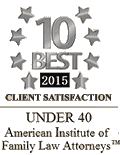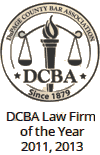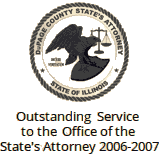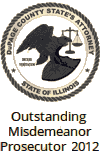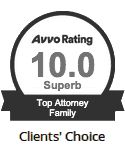 Contact Us To Schedule A Consultation With An Attorney At Our Firm
Call 630-462-9500 or provide your contact information below and we will get in touch with you:
NOTE: Fields with a
*
indicate a required field.