630-462-9500
After Hour New Client Telephone Number 630-690-6077
1776 S. Naperville Road, Building B, Suite 202
,


Wheaton, IL 60189
A Comparison of the Four Most Common Types of Illinois Divorce
While every divorce is unique, most can be placed into one of four categories. Each has its own set of potential advantages and disadvantages. Understanding them, and what they might mean for your future, can be crucial to the outcome of your case. Learn more about the four types of divorce, and how you can determine which one may be most appropriate for your situation, with help from the following information.
Litigated Divorce
Litigated divorces, which are otherwise known as "traditional" divorce, is the most common form. Typically, each party works through an attorney to negotiate possible settlements agreements. If they can reach one, it is presented to the judge. If they cannot, then the judge is left to determine the outcome of the case. Various factors are used in his or her decision. For example, cases involving children will consider the best interests of the child. Assets and debts are divided by considering aspects related to income, ability to earn income, age, health, etc.
Divorces that are highly contentious, couples who have a history of abuse, and those that are at risk for asset hiding are usually the most suited for traditional divorce, but others may also benefit from this type of divorce. There are some downsides, however - namely that can be costly. If you are considering a litigated divorce, talk to your attorney about whether it may be the most suitable path for your case.
Mediated Divorce
Couples who wish to reduce their cost but have issues to work out, or struggle to reach a settlement, often pursue mediation. This option can be highly beneficial for high net worth parties not at risk for asset hiding as well as couples with children. It can reduce the stress typically associated with traditional divorce, and is often less costly and time-intensive. However, some parties may not be eligible for mediation (particularly those with a history of abuse). Others could be at risk for hidden assets or a loss in their settlement. Further, even mediated divorces should include the assistance of an attorney; this can reduce the risk of potential losses and may also decrease the likelihood of a less than optimal outcome.
Collaborative Divorce
Couples who already have a settlement in mind and do not need intervention from the courts or a mediator often pursue collaborative divorce. It typically requires less time and is less costly than a traditional divorce. Keep in mind, however, that asset hiding, a loss of what you may be owed in a settlement, and possible contention as the case nears closing are all possible risks. Before you accept a settlement, speak with an experienced divorce lawyer about your case.
Do-It-Yourself Divorce
Over the last several years, do-it-yourself divorces (DIY) have become increasingly popular. They are done, either by the couple filling out and filing the paperwork on their own, or through a service that prepares the paperwork. Such divorces come with a high level of risk for contention and financial losses. Further, domestic violence victims and disadvantaged spouses may be at risk for further physical or financial abuse. As such, DIY divorces are discouraged.
Contact Our Experienced DuPage County Divorce Lawyers
At The Stogsdill Law Firm, P.C., we protect the rights of our clients and always fight to achieve the most favorable outcome possible. Dedicated and experienced, we will analyze your case and explain your options. Learn more about how we can assist with your divorce. Call 630-462-9500 and schedule a consultation with our DuPage County divorce lawyers today.
Source:
https://www.forbes.com/sites/jefflanders/2012/04/24/the-four-divorce-alternatives/#13b7c51e20ae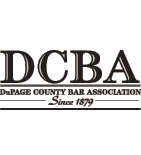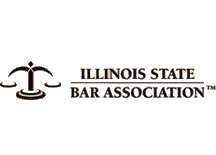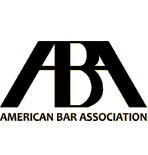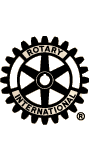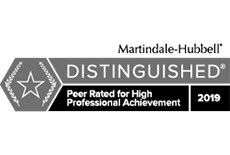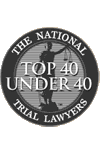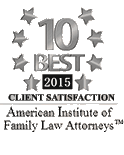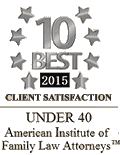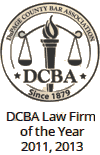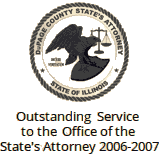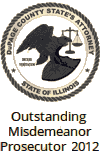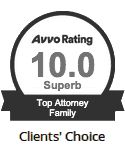 Contact Us To Schedule A Consultation With An Attorney At Our Firm
Call 630-462-9500 or provide your contact information below and we will get in touch with you:
NOTE: Fields with a
*
indicate a required field.