630-462-9500
After Hour New Client Telephone Number 630-690-6077
1776 S. Naperville Road, Building B, Suite 202
,


Wheaton, IL 60189
Common Prenuptial Agreement Mistakes to Avoid
Prenuptial agreements are making a comeback, which means more couples have a clear understanding of their financial obligations in marriage and are better prepared for divorce. Unfortunately, there are a few mistakes that couples often make when drafting their agreements. Learn how to avoid them with help from the following information.
Avoiding the Topic Altogether
Perhaps the biggest and most common prenuptial agreement mistake that couples make is simply not discussing it. True, it is not a very romantic topic, and it is easy to overlook when you are in love, but many couples end up regretting their decision. Some may even find themselves in complex and contentious situations, should they ever divorce. If you are apprehensive because the topic lacks romance, or you are sure you will not need one, at least be willing to approach and discuss the matter. It could save you from a headache and perhaps even a hefty attorney bill in the years to come.
Letting Emotions Get in the Way
Prenuptial agreements cover one of the most sensitive topics in a marriage - money (which also happens to be one of the leading causes of divorce) - so it only makes sense that hurt feelings are common when discussing them. Unfortunately, too much emotion can get in the way of productive discussions. In extreme cases, it could even cause an argument that forces one or both parties to reconsider their impending marriage. Thankfully, you can do things differently; if you find yourself getting upset, take a break and come back to the discussion when you are calm. Yes, completing a prenuptial agreement is difficult, but it can be worth it in the end.
Settling Early to Resolve the Matter
Much like in a divorce, some parties would rather settle for less than to have the hard discussions. They may accept less than they are entitled to, or they may agree to something they will later regret. Do not let this happen to you. Tough it out and, again, remember to take the time to de-stress or reconnect as a couple whenever you need it.
Hiring the Same Attorney
Two spouses who are going through a divorce do not hire the same attorney, so it only makes sense that they should have separate lawyers when drafting a prenuptial agreement. However, this mistake is extremely common, and it can wreak havoc on negotiations. In some situations, it may even lead to an invalid prenuptial agreement. Make the better choice: hire your own attorney, even if your soon-to-be spouse is against it.
Contact Our Wheaton Family Law Attorneys
Backed by more than 210 years of combined experience, The Stogsdill Law Firm, P.C. can help you negotiate a favorable but amicable prenuptial agreement between you and your partner. The firm that other lawyers turn to for assistance, our DuPage County family law attorneys will examine your situation, advise you of your options, and skillfully represent your best interests. Call 630-462-9500 and schedule a personalized consultation to learn more.
Source:
https://www.theknot.com/content/prenuptial-agreement-sample-form-mistakes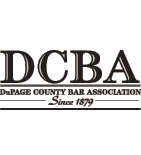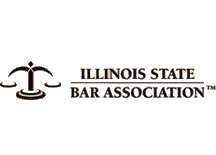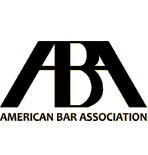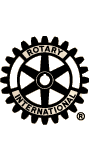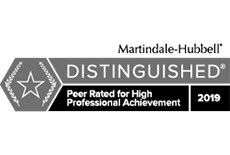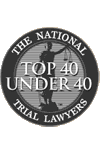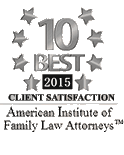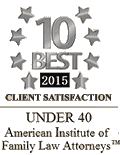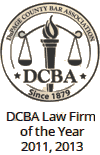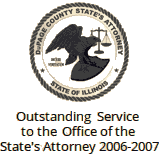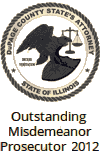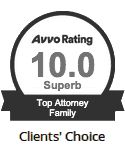 Contact Us To Schedule A Consultation With An Attorney At Our Firm
Call 630-462-9500 or provide your contact information below and we will get in touch with you:
NOTE: Fields with a
*
indicate a required field.