630-462-9500
After Hour New Client Telephone Number 630-690-6077
1776 S. Naperville Road, Building B, Suite 202
,


Wheaton, IL 60189
Examining the Most Common Mistakes Women Make During Divorce
Family dynamics have changed significantly over the last few decades, but there are still areas where women remain at a disadvantaged. One prime example is when they embark on divorce. Thankfully, women can mitigate against their risks in divorce. The key is to know what the most common mistakes are, and how to avoid them. The following explains further and provides some details on where to find assistance.
Understanding the Potential Risks
Women have become fully integrated into the workforce, but there are still some that choose to remain home. Some do so to care for children. Others do so because they have no need to work. Still, others simply may not have the education or skills to secure gainful employment. Whatever the reason for not being employed outside the home, these women are at a serious risk for financial disadvantages after the divorce.
The risk for women increases even further if they have not actively participated in the management of her marital finances. Not only does it make it difficult for her to know what she might be entitled to, but it also puts her at risk of asset hiding or dissipation. Without proper documentation, certain assets could also be undervalued, which decreases the overall value of her marital estate and affects her divorce settlement.
Protecting Your Financial Future
It is crucial that women take a proactive approach to any disadvantages they may have in a divorce. For example, women who have not earned their own income during the marriage or do not have gainful employment to support themselves are encouraged to speak to a lawyer about alimony payments. Women who are at risk for asset depreciation should also consult an attorney and, if necessary, request that their spouse is investigated.
Other steps that women can take to avoid being disadvantaged in divorce include:
Gathering documentation on all assets, including joint assets;
Pursue mediation whenever possible because it can reduce the cost of divorce;
Create a divorce strategy before filing;
Track expenses to determine how much you need to survive;
Determine how you will support yourself if alimony is not an option;
Start schooling or training to increase your chances of gainful employment;
Consider searching for a sitter or after-school program for your child; and
Develop a strong divorce team (attorney, therapist, financial advisor, etc.).
Contact Our Wheaton Divorce Lawyers
With more than 210 years of combined experience, The Stogsdill Law Firm, P.C. has the knowledge, skills, and personalized care you need during a divorce. Trusted with some of the most complex cases in the area, our DuPage County divorce lawyers will protect your rights and financial future. Learn more about how we can assist with your divorce by scheduling a personalized consultation. Call 630-462-9500 today.
Source:
http://www.foxbusiness.com/features/2017/06/04/biggest-mistakes-older-women-make-in-divorce.html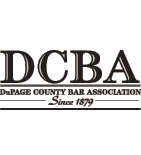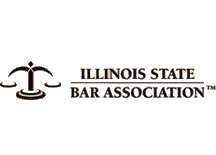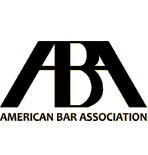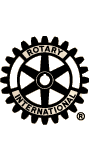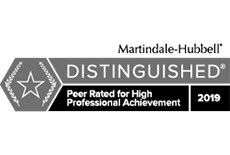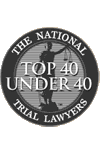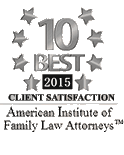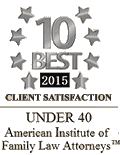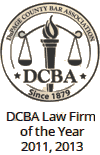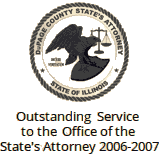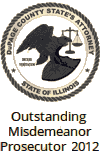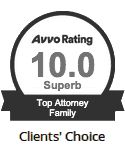 Contact Us To Schedule A Consultation With An Attorney At Our Firm
Call 630-462-9500 or provide your contact information below and we will get in touch with you:
NOTE: Fields with a
*
indicate a required field.