630-462-9500
After Hour New Client Telephone Number 630-690-6077
1776 S. Naperville Road, Building B, Suite 202
,


Wheaton, IL 60189
Avoid the Most Common Financial Missteps to Limit Financial Pain of Divorce
Divorce is emotionally and mentally draining, but it can also be a massive hit to your financial well-being. Sometimes, the blow can be so catastrophic that it can lead to complete poverty, either immediately after the divorce or later in life. Matters are further complicated when one or both parties make some of the most common financial missteps in divorce asset division. As such, it is important that you understand how to best handle the financial aspects of your divorce, and how you can best prepare for the aftermath.
Mistake #1: Not Investigating Money Matters
According to a 2014 National Endowment for Financial Education survey, 15 percent of consumers have a hidden bank account. Another 14 percent admitted to lying to their spouse about how much they earned. What these two statistics should tell you is that you should never assume you know everything about your marital assets, and everything should be investigated. Moreover, you should speak with an attorney and a financial advisor to help determine which assets are considered marital property and which are considered separate under Illinois state law.
Mistake #2: Waiting to Separate Finances and Assets
Too many couples wait around for the divorce to separate their finances and personal assets like credit cards, bank accounts, and insurance policies. Unfortunately, this can cause considerable damage to your financial situation during the process, and even long after the divorce is over. For example, your soon-to-be ex-spouse could easily run up your credit card bills or drain your bank account, should they feel revengeful (or are maybe just careless with finances). Separate what you can, close out joint accounts, and check your credit regularly to head off any issues early.
Mistake #3: Dipping into Retirement
In a recent study from the Bowling Green State University, 27 percent of women and 11 percent of men who had previously gone through a divorce lived at poverty level. This is compared to just 1 and 3 percent of men and women of the same age group who had not gone through a divorce. Moreover, a 2005 study in the Journal of Sociology found that divorced baby boomers experienced a 77 percent drop in wealth after a divorce. The lesson? Divorce can already impact your financial well-being later in life; do not make the mistake of damaging it worse by dipping into your retirement fund.
Get Skilled Legal Representation for Your Divorce
Because of how complex division of assets and property can be during a divorce, it is highly advised that all couples seek the assistance of a skilled and experienced attorney. Dedicated to protecting your rights and advocating for your financial future, The Stogsdill Law Firm, P.C. can help. Get the comprehensive and personalized representation you deserve. Call 630-462-6500 and schedule your consultation with our DuPage County divorce attorneys today.
Source:
http://www.cnbc.com/2016/01/17/breaking-up-is-hard-to-do-protecting-assets-in-divorce.html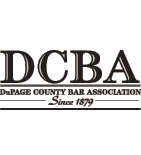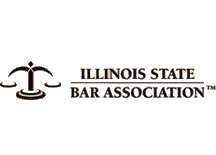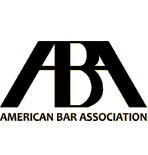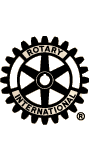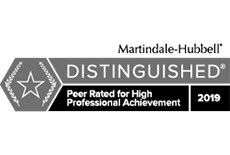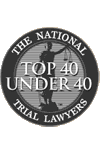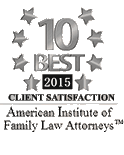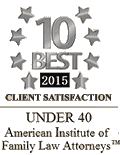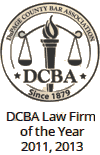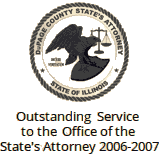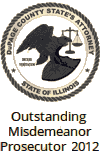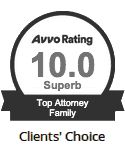 Contact Us To Schedule A Consultation With An Attorney At Our Firm
Call 630-462-9500 or provide your contact information below and we will get in touch with you:
NOTE: Fields with a
*
indicate a required field.