630-462-9500
After Hour New Client Telephone Number 630-690-6077
1776 S. Naperville Road, Building B, Suite 202
,


Wheaton, IL 60189
Common and Complex Divorce-Related Money Issues - Protecting Your Financial Future in the Midst of Divorce
Though money is one of the most common causes of divorce, it is not an issue that ends because of divorce. In fact, many couples find that their financial woes are just starting. To make matters worse, they must somehow find the time to manage the legal and financial aspects of their divorce while also coping with the emotional stress. It is no wonder so many find themselves overwhelmed! Combat this problem with help from the following information on the most common and complex divorce-related money issues.
Asset Division
Regardless of whether you have a little, or a lot, division of assets can be highly complex. This is because what was once intertwined must now be unraveled. Businesses, which may have been invested in by both spouses, must be valued and divided. Homes, vacation property, investment properties, and other real estate must be valued. Some may even have to be liquidated to ensure adequate division of their value. Then there are retirement and pension accounts, bank accounts, artwork, furniture, family heirlooms, and other possessions.
The key to dividing these assets is to ensure you gather as much paperwork as possible and then present this information to your attorney. They can guide you on your next steps. They can also help you discover information on any assets you may be missing.
Alimony and Child Support
If you have children, an order for child support may likely be included in your divorce decree. Most orders are (thankfully) fairly straightforward, but those involving special needs children or high net worth parents can become rather complex. Alimony is a bit of a different story, however, and it is usually a complex matter. It does not go to every spouse, and it is generally based upon need. If you believe you may be eligible to receive it, or you think you might be required to pay it, it is important that you speak with an attorney about your situation as soon as it is reasonably possible.
Tax Issues
Of all the money matters in divorce, taxes are the one thing that couples tend to forget. They fail to consider how taxation might impact the division of a retirement account, or they do not realize that choosing a certain asset could have serious tax consequences. Alimony can also lead to tax issues. Before you make any financial moves in divorce, be sure to consult your attorney about the potential tax implications of your decision.
Contact Our Wheaton Divorce Lawyers
Backed by more than 210 years of combined experience, The Stogsdill Law Firm, P.C. has the in-depth knowledge and understanding you need to effectively divide your debts and assets in divorce. Skilled in handling cases related to a high net worth cases, alimony, and child-related matters, we will fight to protect your financial interests, every step of the way. Learn more about how our Wheaton divorce attorneys can assist with your case. Call 630-462-9500 and schedule a personalized consultation with us today.
Sources:
http://www.ilga.gov/legislation/ilcs/ilcs4.asp?ActID=2086&ChapterID=59&SeqStart=6000000&SeqEnd=8300000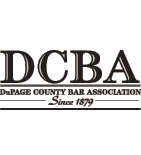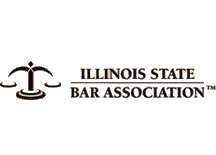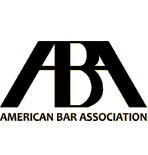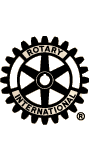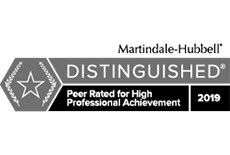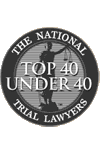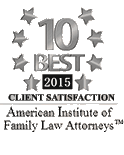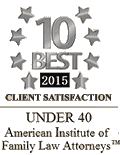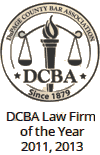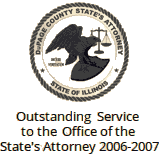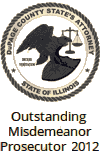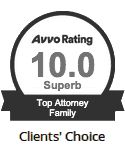 Contact Us To Schedule A Consultation With An Attorney At Our Firm
Call 630-462-9500 or provide your contact information below and we will get in touch with you:
NOTE: Fields with a
*
indicate a required field.