630-462-9500
After Hour New Client Telephone Number 630-690-6077
1776 S. Naperville Road, Building B, Suite 202
,


Wheaton, IL 60189
Tips for Co-Parenting with an Unreliable Parent
Most parents want to spend time with their children, even after divorce or separation. This may apply, even if the other parent seems unreliable or uninterested in the child's welfare. Unfortunately, dealing with such a parent can be a stressful situation for both you and your child. Further, any failure on your part to adhere to the parenting plan, or to make an effort to include the other parent, can land you in legal trouble. Protect your child's emotional well-being and your personal welfare when dealing with an unreliable co-parent by using the following co-parenting tips.
Keep the Other Parent Informed
Regardless of whether or not they seem interested in the things happening in your child's day-to-day life, it is important that you keep the unreliable parent informed. This is especially important if something major comes up, such as a move or health condition. Doing so protects you from potential legal consequences, which the unreliable parent may push for if they feel you have somehow slighted them. Unfair as it seems, they do have the right to do so, and they have the right to stay informed about your child (unless their parental rights have been terminated).
Seek Support and Legal Counsel
Even though you are understandably frustrated with the situation, and probably at a loss for how to help your child when they are let down, it is important that you continue to respect your child's bond with their other parent. Otherwise, you run the risk of the child pulling away from you - possibly their only source of support - or you could cause your child to feel as though they are inherently "bad" for loving their unreliable parent. For this reason, you, as a parent, should seek support. This can be in the form of a parenting group, divorce group, or even a licensed counselor. If necessary, also seek professional help for your child.
Dealing with an unreliable parent also means ensuring your rights and your child's best interest are protected - namely through professional legal counsel. An attorney can guide you on how to effectively handle cancelled plans, no-shows, and other issues within your case. They can also guide you in how to ensure that your parenting plan takes the failures of the other parent into account. For example, they may receive reduced parenting time, even if they try to fight for more, because they have proven themselves unreliable. Keep in mind, however, that this must be handled carefully. You could be accused of parental alienation, which is why the assistance of a skilled attorney is crucial in such situations.
Our DuPage County Family Law Attorneys Can Help
If you are in the midst of a family law case with an unreliable co-parent, The Stogsdill Law Firm, P.C. can help. Backed by more than 210 years of combined experience, we offer aggressive and compassionate services to suit your needs. Learn more about how we can help with your case. Call 630-462-9500 and schedule a personalized consultation with our DuPage County family law attorneys today.
Source:
http://www.parentherald.com/articles/18789/20160202/five-ways-deal-unreliable-co-parent-divorce.htm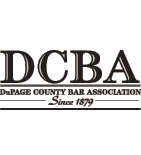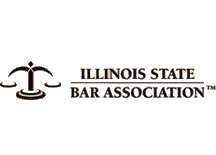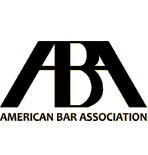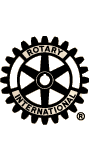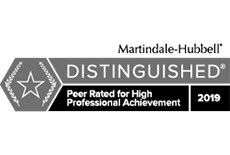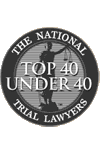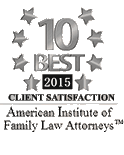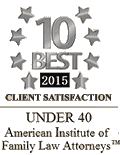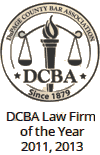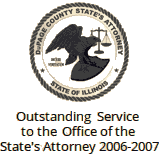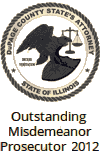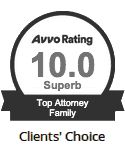 Contact Us To Schedule A Consultation With An Attorney At Our Firm
Call 630-462-9500 or provide your contact information below and we will get in touch with you:
NOTE: Fields with a
*
indicate a required field.