630-462-9500
After Hour New Client Telephone Number 630-690-6077
1776 S. Naperville Road, Building B, Suite 202
,


Wheaton, IL 60189
While nearly every divorce has some degree of contentiousness, a high-conflict divorce can be especially volatile. High levels of conflict can be the result of two spouses who are unwilling or unable to cooperate, or they can be caused by one spouse who is especially resentful of the other. When parents decide to end their marriage, they must consider how they will share parental responsibility and parenting time. Making these decisions can be nearly impossible without court intervention if the parents cannot effectively communicate with each other.
During a high-conflict divorce involving parents, it is often the children who suffer most. Fortunately, there are many resources and strategies available to parents that experts say can reduce the emotional turmoil of a high-conflict divorce for everyone involved. These include:
Shield Children from Parental Conflict as Much as Possible
A great deal of research has been conducted regarding how parental arguments and conflict affect children. Mental health experts and child development specialists generally agree that children should be sheltered from parental fighting as much as possible. Parents should keep adult conversations out of earshot from children, and they should avoid venting frustrations about their ex-spouse to their children. Experts also encourage parents to actively remind children that they are not to blame for the divorce and that both parents still love and care about them.
Create a Detailed Illinois Parenting Plan
When parents wish to share custody of their children, Illinois courts require them to draft a parenting plan. This written agreement assigns significant decision-making responsibilities to the parents, outlines when each parent will enjoy parenting time (formerly known as visitation), and includes provisions for transportation and other child-related matters. Parents who struggle to communicate about children and custody issues are encouraged to include additional information in their parenting agreement as well, such as rules about communication or methods used to resolve legal disputes that may arise in the future. Although the courts can only enforce the items required by Illinois law, putting other child-related decisions in writing can help ensure that both parents will follow these plans.
Consider Parallel Parenting
There is no perfect way to co-parent after divorce. However, parents who have a high degree of conflict may find that a traditional co-parenting arrangement does not work very well for them. Parallel parenting is a shared custody parenting strategy which allows parents to disengage and minimize interaction with each other. Instead of having a joint birthday party for a child which both parents attend, for example, parents would each have their own separate birthday parties for their child. Many parents using the parallel parenting strategy also choose to only communicate about child-related matters when absolutely necessary and only via email or text messages. Parallel parenting can help many children avoid being caught in the middle of their parents' hostile relationship.
Contact a Wheaton Divorce Lawyer
For help with the allocation of parental responsibility, child support, or other divorce-related matters, contact a DuPage County family law attorney from The Stogsdill Law Firm, P.C. Our team is equipped to help you simplify your high-conflict divorce so that you can begin building a happier, healthier future. Call us at 630-462-9500 to schedule a confidential consultation.
Sources:
http://www.ilga.gov/legislation/ilcs/ilcs4.asp?ActID=2086&SeqStart=8300000&SeqEnd=10000000
https://www.aamft.org/Consumer_Updates/Children_and_Divorce.aspx
https://www.huffpost.com/entry/5-reasons-why-parallel-parenting-is-better-than-co-parenting_b_8679076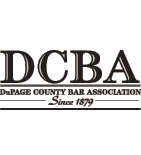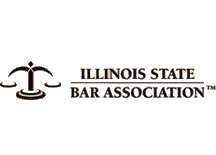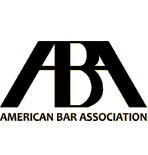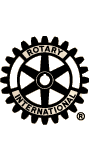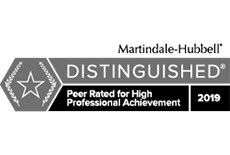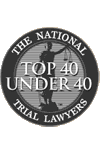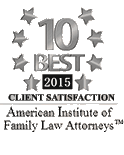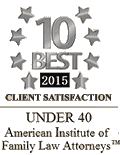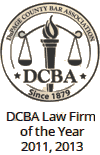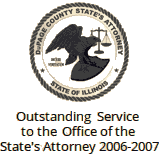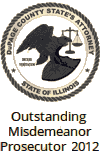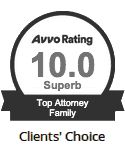 Contact Us To Schedule A Consultation With An Attorney At Our Firm
Call 630-462-9500 or provide your contact information below and we will get in touch with you:
NOTE: Fields with a
*
indicate a required field.