630-462-9500
After Hour New Client Telephone Number 630-690-6077
1776 S. Naperville Road, Building B, Suite 202
,


Wheaton, IL 60189
Recent Study Offers Some Insight on Co-Parenting Hurdles and Ideas on How to Overcome Them
While every family and situation is different, studies show that children typically cope best with divorce when they have a continued and healthy relationship with each parent. Studies also indicate that it is parental conflict - not the divorce itself - that can have a negative impact on a child's future relationships as an adult. This means that parents must work together, regardless of their issues with one another. Unfortunately, this can be difficult when there are barriers. A recent study examined what these barriers might be, and how families may overcome them.
Current Programs Are Not Addressing Parental Concerns
More than half of all states have programs that help parents with successful co-parenting after divorce. Yet most focus on logistical concerns, such as how to deal with hectic work schedules or long distances and still spend time with a child. Unfortunately, these concerns may not be the creating rifts that many parents experience during and after the divorce process.
Mothers and Fathers Have Different Concerns During Divorce
The study authors analyzed data collected from the "Focus on Kids" program. They found that, although parents were concerned about the logistical issues, they did not typically have a negative impact on parental behavior. Even more interesting is that concerns were different for mothers than they were for fathers. Dads often expressed concerns over financial matters, such as child support - particularly when they felt it was excessive. Mothers seemed to be more concerned about whether or not fathers were equipped to handle the child or children on their own. Both got in the way of creating and implementing a successful parenting plan.
Study Authors Suggest Possible Solutions
The concerns that parents have do not negate the need for a successful co-parenting plan. However, knowing how to address their concerns and encouraging communication about these particular issues can improve family dynamics and the overall process of divorce. The study authors suggested this could be done through tailored parenting classes that would teach moms how to communicate about child support, and how it benefits the child, and teaches fathers the skills they need to help appease the concerns of mothers. Would this be truly effective? There really is only one way to find out. Thankfully, though, there are other ways that parents can work out an effective and thoughtful parenting plan.
Our DuPage County Family Law Attorneys Can Help
At The Stogsdill Law Firm, P.C., we recognize how difficult it can be to create and implement a successful parenting plan. It is exactly why we make your family's future our top priority. Skilled and dedicated, we work with you to develop a plan that will hopefully work for all parties. Whenever necessary, we fight to ensure your rights and the best interests of your child are protected. Learn more about how our DuPage County family law attorneys can help with your case. Call 630-462-9500 and schedule your consultation.
Source:
http://www.lakenewsonline.com/news/20161206/mu-family-researchers-offer-suggestions-to-improve-co-parenting-plans-after-divorce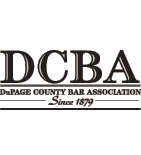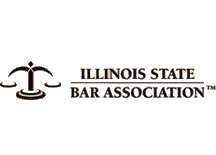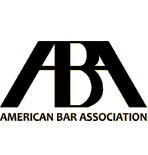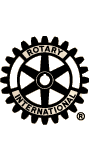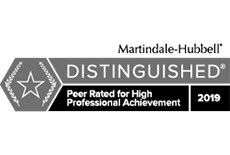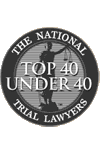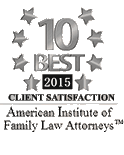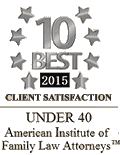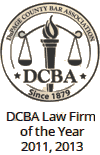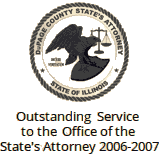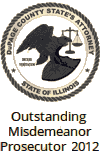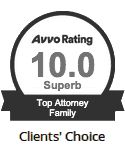 Contact Us To Schedule A Consultation With An Attorney At Our Firm
Call 630-462-9500 or provide your contact information below and we will get in touch with you:
NOTE: Fields with a
*
indicate a required field.