630-462-9500
After Hour New Client Telephone Number 630-690-6077
1776 S. Naperville Road, Building B, Suite 202
,


Wheaton, IL 60189
Child custody laws up for debate in Illinois
Changing trends regarding parenting after divorce may soon be affecting laws in the state. Recently, a bill was introduced on the floor at the Illinois statehouse that asks for changes in how child custody is handled during divorce cases. The requested move will favor a co-parenting model instead of the more common one-parent guardianship that often happens in these types of cases.
The bill was introduced by a state representative. A hearing will be held on his proposal when lawmakers return to work next week. The co-parenting program that he is proposing has started to catch on in other jurisdictions. Recently, Kentucky enacted a similar law that gave both parents an equal stake during most custody proceedings.
Supporters and opponents have begun to speak out about the bill. Supporters are pleased to see a chance for equal parenting, citing studies that claim that children who remain close with both parents are better adjusted than those who only have an intimate relationship with one parent. Some groups fear the change will enable abusive or controlling spouses to continue to have an unhealthy hold on the family.
Both sides of the argument will be heard in the Illinois legislature, but the bill is already affecting how people think about child custody. For many, co-parenting allows both parents to share the workload and the joys of raising a child. For others, sole custody options are better for the best interests of the child. Every case is unique. A parent facing custody negotiations may choose to go through the process with the help of an experienced attorney who can help them determine the best route for the child's needs.
Source: myjournalcourier.com, "Equal parenting laws up for debate", Cole Lauterbach, April 9, 2018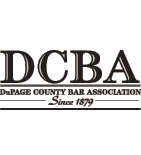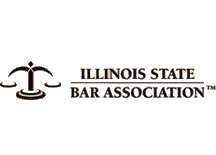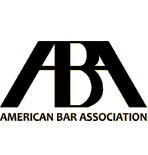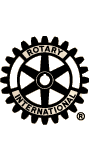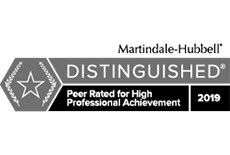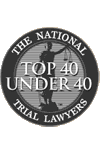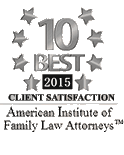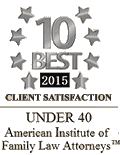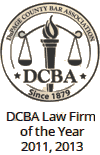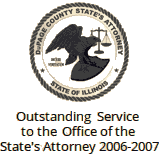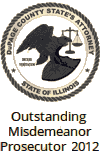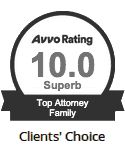 Contact Us To Schedule A Consultation With An Attorney At Our Firm
Call 630-462-9500 or provide your contact information below and we will get in touch with you:
NOTE: Fields with a
*
indicate a required field.