630-462-9500
After Hour New Client Telephone Number 630-690-6077
1776 S. Naperville Road, Building B, Suite 202
,


Wheaton, IL 60189
A parent, no matter whether a father or a mother, has a great influence on a child's life. Research reveals that strong relationships with both parents matter, and that if a couple with children separates, most often the best solution is shared parenting. In the case where a mother does not have the ability to care for children because of substance issues or criminal convictions, a father may be awarded child custody. In the past, it has been difficult for fathers to get sole custody because of outmoded ideas about rearing children. In Illinois, and across the United States, more fathers are fighting for a fair chance at custody of children.
As a society, Americans used to have the idea that only a mother was suited to nurture and care for young children. These days more fathers are challenging that notion and are requesting time in their children's lives. One recent statistic indicates that 17 percent of single parents with custodial rights are men.
More fathers are also forming support groups to aid them with the transition to single parenthood. Men and women both are capable of providing a stable home for a child. The system is slowly changing to reflect custody decisions that better represent the best interests of a child.
In Illinois, individuals enter child custody negotiations every day. A parent who desires the fair opportunity to see his or her child will likely want to advocate for the right to parent during the divorce or separation. Many will choose to do so with the legal help of an experienced family law attorney.
Source: babble.com, "More Dads Are Fighting for Custody of Their Kids - and Winning", Chaunie Brusie, Feb. 21, 2018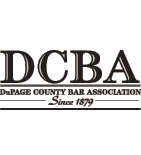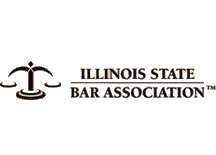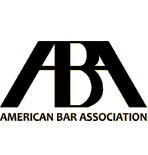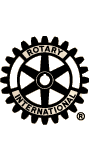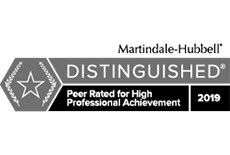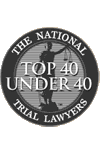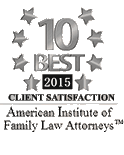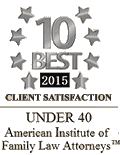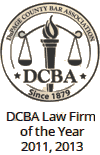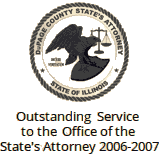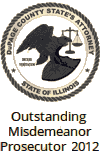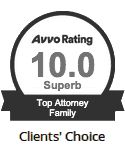 Contact Us To Schedule A Consultation With An Attorney At Our Firm
Call 630-462-9500 or provide your contact information below and we will get in touch with you:
NOTE: Fields with a
*
indicate a required field.