630-462-9500
After Hour New Client Telephone Number 630-690-6077
1776 S. Naperville Road, Building B, Suite 202
,


Wheaton, IL 60189
Child custody during the holidays
The most wonderful times of the year can be a little stressful, too. In between enjoying the company of family and celebrations comes the hustle and friction also. For families undergoing divorce in Illinois, that stress can sometimes be amplified. A detailed child custody plan along with a pinch of positivity may be the soothing balm for holiday flare-ups.
Who goes where, and when? There are a number of ways to settle care and visitation needs for a child. When the dust settles, and the family begins to implement the plan, feelings can pop up. One parent may feel sad or left out when the children are away, or it can be hard to hear about the child missing his or her other parent.
Some experts believe that approaching these issues with positivity can be fruitful. The basic guidelines are kindness, patience, gratitude and establishing new traditions. Remaining kind when thinking about how the other parent and child feels, and having the patience to understand may smooth the rough feelings. A person who is grateful for family, and also the new opportunities will probably feel more balanced. Creating new traditions will pave the path for even more happy memories.
The first holiday after a divorce can hurt, but it doesn't have to. Keeping the right attitude allows a person to survive and thrive. A child custody agreement that is clear and detailed also help give structure to the new normal. In Illinois, many individuals choose the help of an attorney for this process.
Source: The Huffington Post, "First Holiday Since the Divorce?", Ashley Tate Cooper, Nov. 15, 2017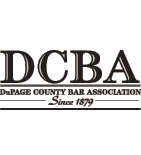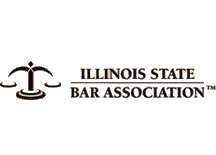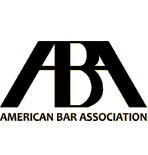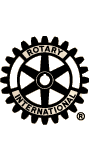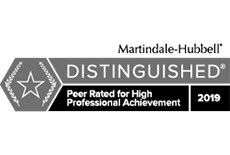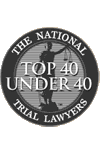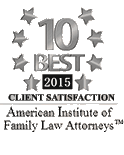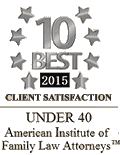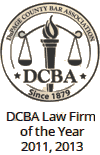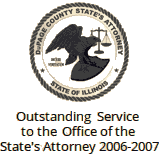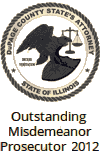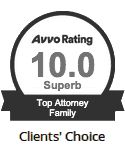 Contact Us To Schedule A Consultation With An Attorney At Our Firm
Call 630-462-9500 or provide your contact information below and we will get in touch with you:
NOTE: Fields with a
*
indicate a required field.