630-462-9500
After Hour New Client Telephone Number 630-690-6077
1776 S. Naperville Road, Building B, Suite 202
,


Wheaton, IL 60189
Can Witnesses Be Subpoenaed in an Illinois Divorce? 
In a perfect world, divorcing spouses would be able to reach an agreement on all of their issues without conflict or hostility. In real life, however, this rarely happens. Although no-fault divorce and alternative dispute resolution techniques have made it easier for divorce cases to stay out of court, there are times when appearing before a judge is unavoidable.
In the most hostile divorce cases, especially those that involve abuse or serious financial misbehavior, witnesses may be helpful. If you are beginning the process of divorce and believe that witnesses may be helpful to your case, read on.
Who Can Be a Witness in an Illinois Divorce Case?
There are two primary categories of witnesses: lay witnesses and expert witnesses.
Lay witnesses are normal people who give their opinions, observations, or experiences with the people involved in the divorce. They cannot give opinions about specific topics that require expertise.

Expert witnesses can give testimony on a specific subject of their expertise. If a spouse wishes to use an expert witness in their divorce case, they must identify which subject the expert witness will give testimony on and provide any conclusions, reports, and opinions the witness is expected to provide.
Can Witnesses Be Required to Appear in Court?
Spouses who have a personal relationship with a witness can just ask them to testify on their behalf. However, testifying in court can be an intimidating experience, and witnesses may not always come when they say they will.
Getting a subpoena (a court order to appear) is more likely to produce cooperative witnesses, because failing to come to court with a subpoena can place a witness in contempt of court. Judges can impose sanctions on a witness to try to force them to testify.
Giving testimony is usually a fairly quick procedure, and for lay witnesses the actual process of giving testimony rarely takes more than thirty minutes (although witnesses may need to spend much more time waiting for their turn to testify). Expert witnesses can take longer due to the increased complexity and specificity of the questions they may be asked and the details they will provide.
Meet with a Wheaton, IL Divorce Lawyer
Understanding how to use witnesses in a divorce is a complex matter that becomes much easier with the assistance of a skilled and experienced DuPage County divorce attorney. At The Stogsdill Law Firm, P.C., we have many years of experience helping with even the most hostile and complicated divorce cases, and we are confident that we can help you, too. To find out more about our firm and services, schedule an initial consultation by calling our offices today at 630-462-9500.
Sources:
https://www.ilga.gov/legislation/ilcs/documents/073500050K2-1101.htm
https://www.ilga.gov/legislation/ilcs/ilcs4.asp?DocName=075000050HPt%2E+IV&ActID=2086&ChapterID=59&SeqStart=3900000&SeqEnd=5400000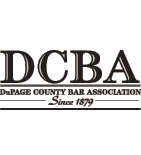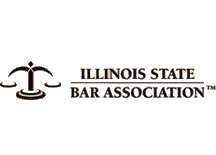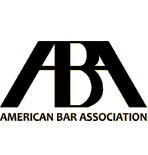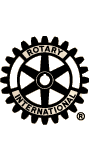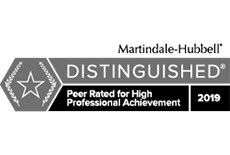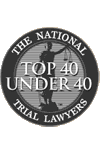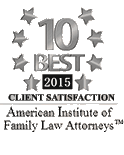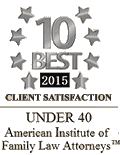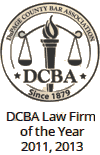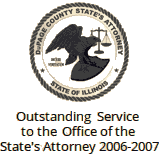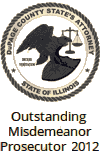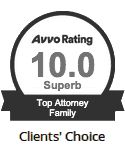 Contact Us To Schedule A Consultation With An Attorney At Our Firm
Call 630-462-9500 or provide your contact information below and we will get in touch with you:
NOTE: Fields with a
*
indicate a required field.