630-462-9500
After Hour New Client Telephone Number 630-690-6077
1776 S. Naperville Road, Building B, Suite 202
,


Wheaton, IL 60189
The breakup of a marriage is often an emotionally difficult experience, but it can especially hurtful when a divorce was caused by infidelity. If you find your partner cheating, you may have difficulty forming trust and establishing loyalty in future relationships. You may also feel that your ex-spouse's mistress or paramour caused you significant harm, and you may wonder if you can take legal action against them. In some states, a person can file a civil tort claim for criminal conversation or alienation of affection. In this type of case, a person can sue the person who broke up their marriage, asking the judge to award damages based on loss of consortium, mental anguish, and loss of support.
Criminal Conversation
Criminal conversation, despite the name, is a civil court case, and a defendant will not face criminal penalties or jail time. To sue a person in this type of case, hard evidence is needed to show that a plaintiff's spouse committed adultery. This evidence is usually obtained with the help of a private investigator, and it may consist of videos or photographs. It must usually also be proven that the infidelity happened within the marriage (not during a separation), that the act was committed with a person (a business such as a gentlemen's club typically cannot be sued), and the acts took place within the applicable statute of limitations.
Alienation of Affection Definition
When suing a person for alienation of affection, a plaintiff typically will not have to prove that their spouse had extramarital intercourse. Instead, a spouse can sue the person they believe caused the end of their marriage. This person could be a therapist, a counselor, a clergy member, or even a mother-in-law who advised the other spouse to end the marriage. Alien of affection can typically only be proved if a loving marriage was destroyed, the destruction was caused by a third party, and the innocent spouse was damaged as a result of the actions of the third party.
Adultery Cases in Illinois
While suing a person for criminal conversation or alienation of affection may be possible in some states, it is no longer an option in Illinois. As of January 1, 2016, Illinois law no longer recognizes these types of legal actions. In fact, in most cases, adultery or infidelity will not play a role in an Illinois divorce. The only grounds for divorce recognized is irreconcilable differences, so it is not necessary to prove that a marriage ended for infidelity or any other reason when filing for divorce. In addition, marital misconduct is not a factor that is considered when awarding spousal maintenance or dividing marital property. However, if a person dissipated or wasted marital assets during the course of an extramarital affair, they may be required to reimburse the marital estate for these assets.
One other thing to note is that under Illinois law, adultery is actually a criminal offense. If a person who has sexual intercourse with someone other than their spouse, and the behavior is "open and notorious," they can be charged with a Class A misdemeanor, which can be punished by up to $2,500 in fines and/or one year in prison. However, this law is rarely enforced.
Contact a Lombard Divorce Attorney
If your marriage has ended because of adultery, you may not be able to sue your spouse's mistress or lover, but you should still take steps to protect your rights during your divorce. At The Stogsdill Law Firm, P.C., we can help you understand your options and work with you to address the legal issues involved in legally dissolving your marriage. Contact a Wheaton divorce lawyer at 630-462-9500 to schedule a consultation today.
Sources:
https://www.washingtonpost.com/news/volokh-conspiracy/wp/2017/09/05/yes-in-north-carolina-you-can-sue-someone-for-having-sex-with-your-spouse/?utm_term=.f04deefea1df
http://www.ilga.gov/legislation/ilcs/fulltext.asp?DocName=072000050K11-35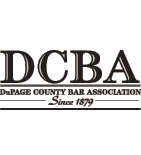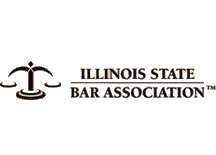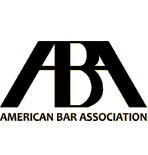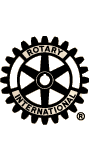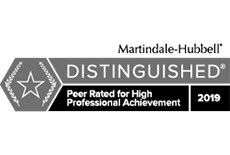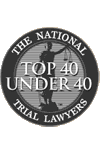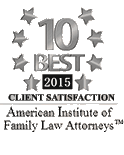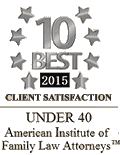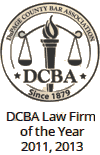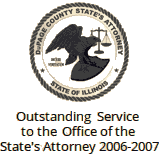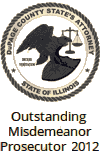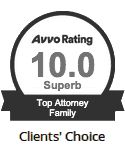 Contact Us To Schedule A Consultation With An Attorney At Our Firm
Call 630-462-9500 or provide your contact information below and we will get in touch with you:
NOTE: Fields with a
*
indicate a required field.