630-462-9500
After Hour New Client Telephone Number 630-690-6077
1776 S. Naperville Road, Building B, Suite 202
,


Wheaton, IL 60189
Can I Represent Myself in My Illinois Divorce? 
Divorce is commonplace in 2021, and many couples may be tempted to handle the filing, negotiating, and property settlement for themselves. When a couple is separating amicably, it may seem that the divorce process is fairly straightforward and they believe they will be able to come to a mutual resolution without help from a divorce attorney. Couples may also believe they can save themselves significant time and expense by handling the divorce themselves.
Regardless of how legitimate the reasons for wanting to avoid hiring a lawyer may be, the truth is that handling the divorce process yourself can actually end up costing you more time and money. Divorce law is complex, and it is easy to make mistakes that are very costly in the short and long term. Clerks and judges are not permitted to give you legal advice. If you decide not to hire an attorney, you are truly on your own.
Why Hire a Professional Divorce Attorney?
Avoid Financial Mistakes – Divorce, no matter how simple it may seem, causes substantial changes to your overall financial picture. Shared bank accounts, credit cards, and major debt like car loans and mortgages will all play a role in your divorce. Likewise, retirement accounts or Social Security benefits can complicate a couple's financial picture. You do not want to be surprised with unexpected loss from investment accounts or find yourself shelling out big bucks to avoid selling your home. A good divorce attorney will help you avoid common financial pitfalls while simultaneously helping you make financial decisions that will benefit you in the long run.

Avoid Loss of Child Custody – As sad as it may seem, unsuspecting parents lose custody of their children in divorce proceedings all the time. Because Illinois courts make child custody decisions according to what they see as being in the best interests of the child, an accidental misrepresentation of your circumstances may end up costing you custody. Once it is finalized, modifying a divorce decree is a complex and difficult process. A divorce attorney can help you accurately represent the positive aspects of your parenting and advocate for your custodial rights in court.

Avoid Losing Valuable Time – Divorce is already a time-consuming endeavor. Making small mistakes in paperwork and filing can prolong the process and require you to return to court. You may have to take time off work or travel some distance for court appointments or to submit documents, costing you more money. Divorce attorneys will guide you through the divorce process quickly and accurately, and you can rest easy knowing that someone experienced in these matters is advocating for your best interests.
Work with a DuPage County Divorce Lawyer
Getting divorced with the help of a Wheaton, IL divorce attorney streamlines the divorce process, helps you avoid costly errors, and can be surprisingly affordable. The team at Stogsdill Law Firm, P.C., understands the divorce process intimately and will work with you to find a resolution that meets your needs, now and in the future. Contact us today for a confidential consultation at 630-462-9500.
Source:
https://www.ilga.gov/legislation/ilcs/ilcs4.asp?DocName=075000050HPt%2E+IV&ActID=2086&ChapterID=59&SeqStart=3900000&SeqEnd=5400000
https://www.isba.org/public/guide/gettingadivorce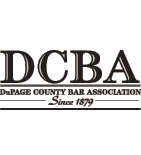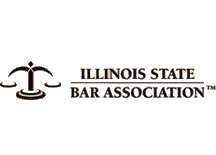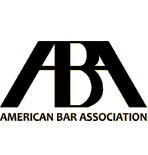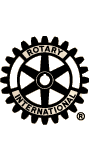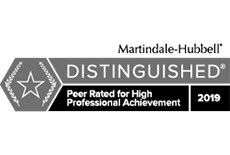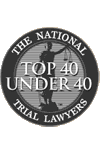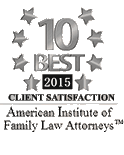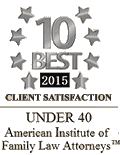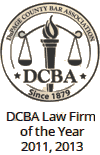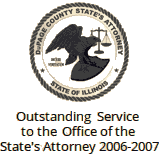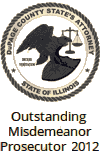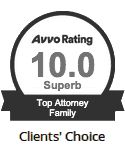 Contact Us To Schedule A Consultation With An Attorney At Our Firm
Call 630-462-9500 or provide your contact information below and we will get in touch with you:
NOTE: Fields with a
*
indicate a required field.