630-462-9500
After Hour New Client Telephone Number 630-690-6077
1776 S. Naperville Road, Building B, Suite 202
,


Wheaton, IL 60189
Can I Prevent My Children From Visiting When My Ex's New Girlfriend is There?
While the prospect of staying in an unhappy marriage forever can make getting a divorce a no-brainer, the aftermath can often be extremely challenging. You may worry that your ex is not safe for your children to be around, especially when they have visitors that you deem high-risk or unsavory. If you have minor children and have an Illinois parenting plan describing the parenting time schedule you share with your ex, you may be wondering whether it is possible to place limitations on the visitors your ex has while your children are in his or her home.
Can I Prevent Visitors From Being At My Ex's Home While the Kids Are There?
Unfortunately, unless you can prove that the children are being endangered, abused, or neglected, it can be difficult to prevent your ex's new partner from being around the children. Many parents have a difficult time adjusting to the idea that another non-parent adult will be in the regular company of their children, so know you are not alone in your concerns. However, dating and remarriage are seen as a natural part of life after divorce, and although you may have many legitimate reasons for finding your former spouse's new partner unsavory, he or she is ultimately responsible for making wise decisions when the children are under his or her care.
However, if your ex or his friends, girlfriend, or other visitors pose a risk to your children, you can take action. Start documenting your concerns and collecting evidence right away - but be sure to do so legally. Do not take it upon yourself to become a private investigator, as any evidence you find could be at best inadmissible and at worst a commission of a crime.
If an Illinois family law court determines your ex to be a danger to your children or an irresponsible steward of their care during designated parenting time, the court may restrict parenting time by putting limitations on it or by reducing it. For example, a parenting plan can state that a parent cannot have visitors, be under the influence of drugs or alcohol, or must have supervised parenting time only. A judge will examine all relevant factors and make a decision that is in your child's best interests.
Contact a DuPage County Parenting Time Lawyer
Transitioning to a single-parent household and having to monitor your child's environment when your ex has visitation can be stressful and exhausting. The Wheaton, IL parenting time attorneys with The Stogsdill Law Firm, P.C. understand this and are willing to fight to make sure your children have a parenting plan that keeps them safe. Whether you are getting divorced, have never been married, or are modifying an already existing parenting plan, contact our attorneys today at 630-462-9500 to schedule your confidential consultation.
Source:
https://www.ilga.gov/legislation/ilcs/ilcs4.asp?DocName=075000050HPt%2E+VI&ActID=2086&ChapterID=59&SeqStart=8675000&SeqEnd=12200000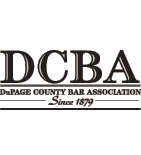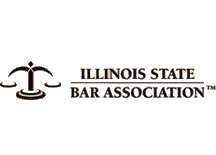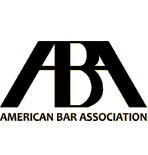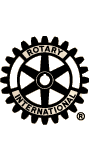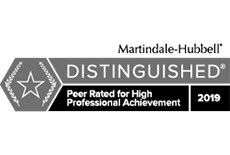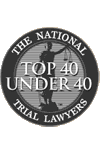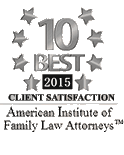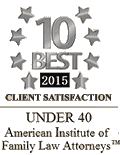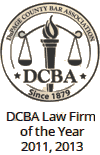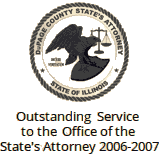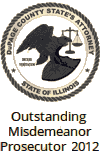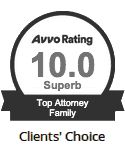 Contact Us To Schedule A Consultation With An Attorney At Our Firm
Call 630-462-9500 or provide your contact information below and we will get in touch with you:
NOTE: Fields with a
*
indicate a required field.