630-462-9500
After Hour New Client Telephone Number 630-690-6077
1776 S. Naperville Road, Building B, Suite 202
,


Wheaton, IL 60189
Can I Move Out of Illinois With My Child After Divorce? 
Many reasons compel parents to move out of state with their children after divorce. A new job, living closer to family, and a desire to move away from the midwest's infamous winters all give families good reasons to relocate. But for divorced parents, there are certain procedures that must be followed before they can move children out of state. Parents who share parenting time and parental responsibilities must get permission from each other and/or the court before moving the children outside certain parameters.
When Does Moving With Children Require Permission?
Parents with the majority of parenting time who want to move with their children may do so without getting permission from the other parent or the court if their move is less than a certain distance from where they currently live. For parents living in Will, McHenry, Lake, Kane, DuPage, or Cook counties, they may move 25 miles or less from their current residence without obtaining permission. For parents in any other county, they may move 50 miles or less from their previous home, as long as the new residence is in Illinois. If the new residence is not in Illinois, such as over the state line into Indiana, the distance is shortened to 25 miles from the current residence.
Notifying an Ex-Spouse
Often the easiest way to move out of state is for the parent who is moving to just get permission from the other parent. There are two ways to do this. First, the parent with the majority of parenting time who wishes to move the children out of state can send a notice to the other parent. If the other parent does not object within 21 days, the move is allowed. The second way is by the parents simply talking to each other. If both parents consent to the move, then it is important to put the agreement in writing in case the consenting parent changes their mind.
Getting the Court's Approval
If a parent objects to the other parent moving with the children, the parent who hopes to move can ask the court for permission. An Illinois court will only grant the parent permission if it believes such a move would be in the best interests of the child, but it may give permission even if the other parent objects to the move. Courts will consider why one parent wants to move, why the other parent objects to the move, how the move would impact the child's relationship with the non-relocating parent, and whether moving will have a positive effect on the child's quality of life.
Get Advice From an Experienced Wheaton, IL Child Relocation Attorney
It is often possible to move out of state with your child, but it requires careful planning and a thorough understanding of Illinois family law. A skilled DuPage County family law attorney with The Stogsdill Law Firm, P.C. can help you navigate the process of applying for permission to leave the state and help you know what to do if your spouse objects. Call our offices today to schedule a confidential consultation at 630-462-9500.
Source:
https://www.ilga.gov/legislation/ilcs/ilcs4.asp?DocName=075000050HPt%2E+VI&ActID=2086&ChapterID=59&SeqStart=8675000&SeqEnd=12200000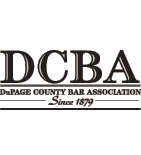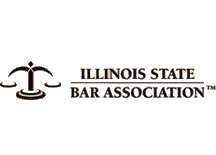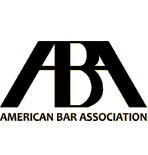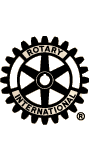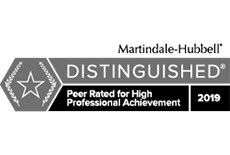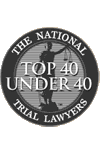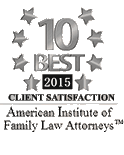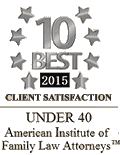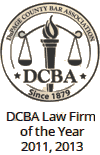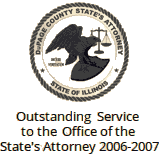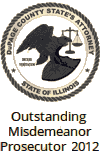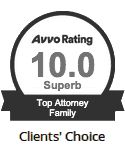 Contact Us To Schedule A Consultation With An Attorney At Our Firm
Call 630-462-9500 or provide your contact information below and we will get in touch with you:
NOTE: Fields with a
*
indicate a required field.