630-462-9500
After Hour New Client Telephone Number 630-690-6077
1776 S. Naperville Road, Building B, Suite 202
,


Wheaton, IL 60189
Can I Modify My Child Custody Agreement After My Divorce?
When a couple makes the decision to pursue a divorce, the process can be incredibly complicated. When children are involved, the decisions made during divorce will affect their lives for years to come. However, people's circumstances may change, and a modification to your divorce decree may be necessary in order to reflect changes in how you and your ex-spouse handle parental responsibilities and parenting time. If you plan to ask for a change to your child custody agreement, it is important to take the proper steps as you prepare for this request.
Preparing for a Parenting Plan Modification
You may petition for a modification to the parenting plan created in your divorce decree, but when considering these requests, a judge will base their decision on what is in children's best interests. In order to show that your proposed changes will be in children's best interests, you can take the following steps:
Remain Cordial With Your Former Spouse: The easiest way to modify your parenting plan is through working cooperatively with your ex-spouse to devise a plan that works for all parties involved. If you can show your former spouse that you can work together with them to provide a safe and loving home for your children, they are more likely to work with you in modifying the plan. On the other hand, any aggressive or insensitive behavior is likely to significantly impact their willingness to modify the plan.
Be an Engaged Parent: If your former spouse is unwilling to work with you to modify your plan, even with the help of a mediator or family law professional, you may need to argue your case for a modification in a custody hearing. The best way to convince the court that you deserve more parental responsibilities or parenting time is through being a great parent. Be highly engaged in your child's life, including staying informed of their academic performance and attending their extracurricular activities. You should also ensure that you have ample space in your home for your child to live, sleep, and play.
Pay Child Support: Proving that you are a responsible parent is incredibly important as you look to modify your parenting plan. If you are responsible for paying child support, it is important that you make each payment in full and on time. Meeting your child support responsibilities can also encourage your former spouse to work with you in developing a mutually-beneficial modification to the parenting plan.
Contact a Wheaton Family Law Attorney
At the Stogsdill Law Firm, P.C., we understand the difficulties that parents and children face when struggling to adjust to the reality of divorce. If your family's situation has changed, our attorneys will work with you to modify your parenting plan and help you reach an outcome that is best for you and your family. To schedule a consultation with a knowledgeable DuPage County child custody lawyer, contact us today at 630-462-9500.
Sources:
https://www.verywellfamily.com/child-custody-modification-overview-2997133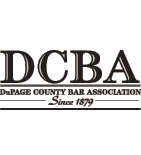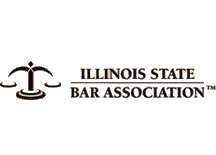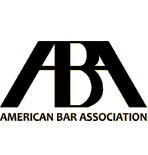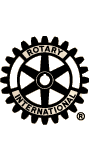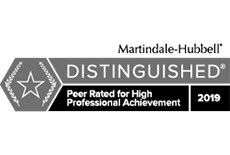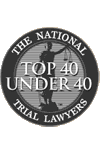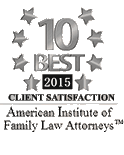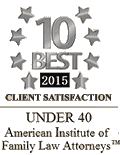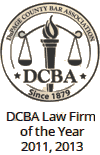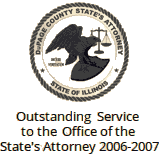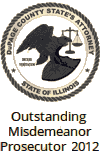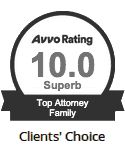 Contact Us To Schedule A Consultation With An Attorney At Our Firm
Call 630-462-9500 or provide your contact information below and we will get in touch with you:
NOTE: Fields with a
*
indicate a required field.