630-462-9500
After Hour New Client Telephone Number 630-690-6077
1776 S. Naperville Road, Building B, Suite 202
,


Wheaton, IL 60189
Can I Get Custody of My Child if I Was Never Married to the Mother?
The family has never been as varied or flexible in its structure as it is today. While many families are still made up of the stereotypical two-parent mother-father household, many more families are built from strong, single parents–including people who are successfully co-parenting despite never having been married. If you recently discovered someone is expecting your child, you may be wondering if you have parental rights. Read on to learn more about establishing paternity and custody for fathers who have never been married to their child's mother.
Do I Need to Establish Paternity?
Before you can establish any kind of relationship with your child, you need to be certain that you are considered the child's legal father. You can do this easily if you are married; by simply signing the Voluntary Acknowledgement of Paternity (VAP) at a hospital, most fathers are given full rights to a child. But if you have never been married to your child's mother, things are a little different.
If both you and the mother agree, and you are in the hospital when the baby is born, you can sign a VAP and be considered the child's legal father from birth. If you are not sure whether you are the father, or if the mother does not consent to have you present in the delivery room, you will need to request genetic testing. An Illinois court can order genetic testing and your attorney can help you petition for this.
How Can I Get Custody of My Child?
Once a father has established legal parentage, theoretically, he has the same rights to parenting time (visitation) and parental responsibilities (custody) as the mother. This is "theoretical" because, although in theory the father has these rights, he still has to go to court to seek custody; it is not automatically given.
A judge will examine the father's situation, the mother's situation, and what would be best for the child. With few exceptions, judges prefer to see children have strong relationships with both parents, so you do not need to be seriously worried about getting custody. Just be the best father you can be, try to be honest and upfront with the court, and work with your child's mother to create a parenting plan that works for both of you. An attorney can help you negotiate a fair parenting plan and present it to the court for approval.
Call a Dupage Count Paternity Lawyer
While establishing paternity may seem like a daunting process, do not let the bureaucracy get in the way of having a great relationship with your child. Fathers deserve to have warm, loving relationships with their children and the law is there to help facilitate this. To learn more about establishing paternity in Illinois, call the Wheaton paternity lawyers with The Stogsdill Law Firm, P.C. and schedule a consultation. Call us at 630-462-9500.
Source:
https://www.ilga.gov/legislation/ilcs/ilcs5.asp?ActID=3638&ChapterID=59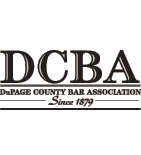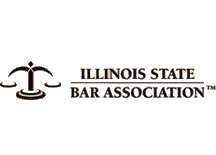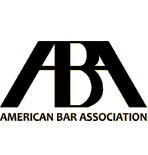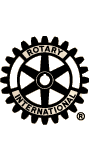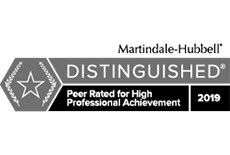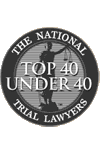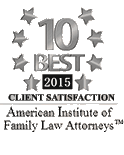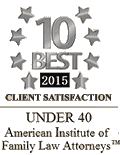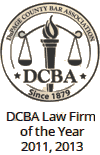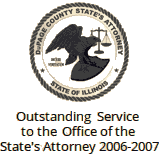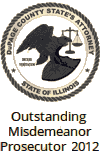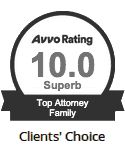 Contact Us To Schedule A Consultation With An Attorney At Our Firm
Call 630-462-9500 or provide your contact information below and we will get in touch with you:
NOTE: Fields with a
*
indicate a required field.