630-462-9500
After Hour New Client Telephone Number 630-690-6077
1776 S. Naperville Road, Building B, Suite 202
,


Wheaton, IL 60189
Can I Get a Restraining Order if I Am a Victim of Stalking in Illinois?
Stalking occurs when someone repeatedly follows, harasses, or threatens a person to an extent that the person fears for his or her safety. If you have been a victim of stalking, you know just how frightening the experience can be. Fortunately, there are laws that protect victims of stalking. In Illinois, what are often referred to as "restraining orders" are called "orders of protection." There is also a specific court order designed to stop stalking behaviors called a "Stalking No Contact Order." Read on to learn about the various court orders that can prevent a stalker from further harassing you.
Protecting Yourself from a Stalker With an Emergency Order of Protection
Two main types of court orders may be available to victims of stalking. The first is an Emergency Order of Protection. This is a court order used to protect victims of abusive family or household members. Abuse does not only include physical violence. It also includes harassment, interference with personal liberty, and intimidation. Per Illinois law, stalking behaviors typically count as abuse. Household and family members include current or former:
Spouses

Romantic partners

Family members

Roommates

Someone with whom you share children

Other people who live in the same household
If the person who is stalking you falls into one of these categories, you are eligible for an Emergency Order of Protection (EOP). You can obtain an EOP without the stalker's knowledge – often on the same day that you request the order. If you need a longer protection period, you can attend a hearing and request a Plenary Order of Protection. An order of protection can require the subject of the order to stay away from you, your children, your pets, your home, and your workplace. If the subject of the order violates the order, call the police. He or she will face immediate arrest and criminal charges for violating a court order.
Get a Stalking No Contact Order if You Do Not Qualify for an Emergency Order of Protection
If the person who is stalking you is a co-worker, friend, stranger, or someone else who does not meet the criteria for an Emergency Order of Protection, you can get a Stalking No Contact Order. This court order is similar to an EOP in that it protects the petitioner from further stalking and harassment. The order can require the subject to stay a certain distance away from you, your home, your workplace, your school, or another location. It can also prohibit the subject from contacting you or engaging in other harassing behaviors.
Contact a DuPage County Stalking Lawyer
If you have been the victim of stalking, harassment, or abuse, an order of protection or no contact order can protect you from further abuse. A Wheaton restraining order attorney from The Stogsdill Law Firm, P.C. can help you obtain a protective or no contact court order, represent you during any subsequent hearings, and provide trustworthy legal advice. Call our office at 630-462-9500 for a completely confidential consultation.
Sources:
https://www.ilga.gov/legislation/ilcs/ilcs3.asp?ActID=3123
https://www.dupageco.org/CourtClerk/3363/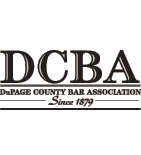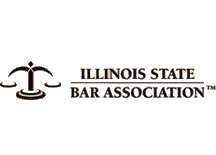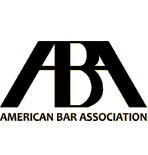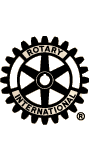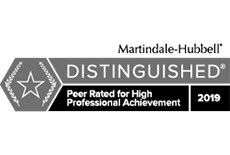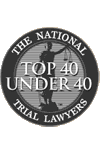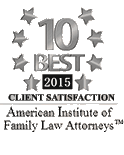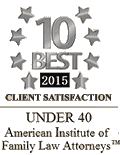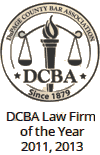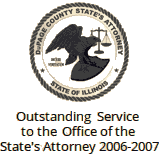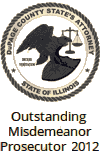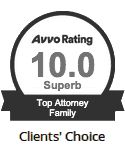 Contact Us To Schedule A Consultation With An Attorney At Our Firm
Call 630-462-9500 or provide your contact information below and we will get in touch with you:
NOTE: Fields with a
*
indicate a required field.