630-462-9500
After Hour New Client Telephone Number 630-690-6077
1776 S. Naperville Road, Building B, Suite 202
,


Wheaton, IL 60189
Can I Appeal the Decisions Made in My Divorce Case?
When a couple pursues a divorce, the ideal situation revolves around securing a mutually beneficial settlement. When a couple can work together, either through a collaborative divorce or the assistance of a mediator, issues can be resolved on the couple's terms. However, in some cases, couples are unable to work together to find a resolution, and litigation is necessary.
Your divorce will affect a wide variety of issues, ranging from child custody to the division of marital property, and a judge's decisions can have a monumental impact on your life. If you are unhappy with the outcome of your case, it may be possible to pursue an appeal. An experienced attorney can help you understand your options for appealing a divorce judgment and represent the best interests of your family throughout the legal process.
Understanding the Appeals Process in Illinois
The first thing to understand is that an appeal will only be warranted if some sort of error was made during the trial. Examples of legal errors could include an instance in which the judge did not have access to all necessary information, or if the decisions made did not follow the law correctly. Once your attorney has established that your appeal is based on reasonable grounds, it is important to act quickly. Appeals must typically be filed within 30 days after the divorce judgment.
Your notice of appeal will be filed with the appellate court of the state of Illinois. This notice must state what aspect of the judge's decision you are appealing, and what your desired outcome is. The appellate court is structured differently than a standard circuit court. Within the appellate court, three judges will decide the outcome of the appeal. After reviewing the decisions made in the circuit court and hearing arguments from both the appellant and appellee, the judges will make their decision. Two of the three judges must rule in your favor in order to reverse the circuit court's decision or remand the decision and ask the circuit court to revisit the case or conduct another trial.
Contact a Wheaton Family Law Attorney
Once your divorce has been finalized, it is common to feel unhappy with the decisions made during the process. Our knowledgeable attorneys can help you understand whether an appeal is possible and whether it is likely to be successful. At the Stogsdill Law Firm, P.C., we are prepared to secure the best possible outcome for you and your family. If an appeal is justified, we will aggressively advocate for your interests before the state's appellate court. To schedule an initial meeting with a qualified DuPage County divorce lawyer, call us today at 630-462-9500.
Sources:
http://www.illinoiscourts.gov/civiljustice/Resources/Guide_for_Appeals_to_the_IL_Appellate_Court.pdf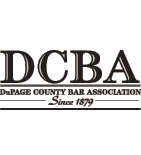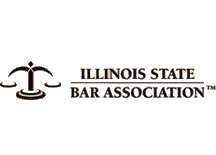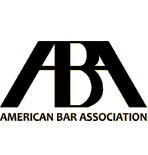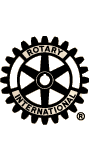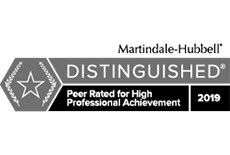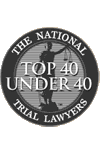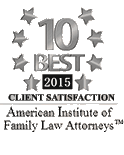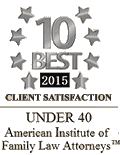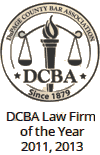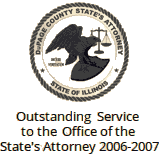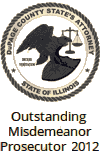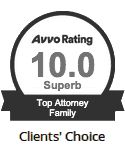 Contact Us To Schedule A Consultation With An Attorney At Our Firm
Call 630-462-9500 or provide your contact information below and we will get in touch with you:
NOTE: Fields with a
*
indicate a required field.