630-462-9500
After Hour New Client Telephone Number 630-690-6077
1776 S. Naperville Road, Building B, Suite 202
,


Wheaton, IL 60189
Can Divorce Affect My Injury Claim Settlement or Workers Compensation Benefits in Illinois?
People who sustain serious injuries at work often depend on the monetary compensation they receive from workers' compensation or a personal injury settlement. The money victims receive is necessary for medical costs, which can be exorbitant, and to make up for the wages lost due to the injury. You may believe that, in the event of a divorce, your settlement money will remain yours alone, since you are the one who is affected by the injury. However, Illinois law defines marital property as all assets acquired during a marriage – and money acquired because of workers' compensation and personal injury settlements may be classified as a marital asset.
What is Non-Marital Property?
Illinois law clearly enumerates the kinds of assets that are considered non-marital property, and anything that falls outside of non-marital property is generally considered marital property. Non-marital properties must have been:
Obtained before a marriage

Excluded from marital property by an agreement such as a prenuptial agreement

Received as an inheritance or gift
Often, personal injury settlements and workers' compensation benefits are classified as marital property. This means that both spouses have at least some right to the funds. Many couples are able to reach an out-of-court agreement about property division during divorce. However, if the couple cannot agree, the court will make a determination for them.
Illinois Divorce Law Considers Disabilities
Fortunately, Illinois divorce law contains provisions for people who have disabilities. Illinois is an "equitable distribution" divorce state, meaning that courts do not simply divide assets 50/50. Judges must consider issues such as health, age, and future employment potential when dividing marital assets.
A spouse who is limited in his or her ability to work in the future may receive a greater share of the marital property – including their injury compensation. If the disabled spouse feels as though the court did not consider their injury appropriately, they can appeal the court's decision. A higher court may overturn the decision if the evidence suggests the lower court was not reasonable in the division of property.
Speak with a DuPage County Divorce Lawyer
Handling finances in a divorce is complex and requires the experience and skill of a Wheaton, IL divorce attorney. The legal team at the Stogsdill Law, P.C. knows how divorce affects workers compensation in Illinois, and will aggressively represent your interests. Call us today for a confidential consultation at 630-462-9500 and find out more about how we can help you.
Source:
http://www.ilga.gov/legislation/ilcs/documents/075000050k503.htm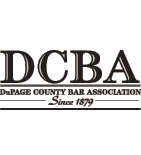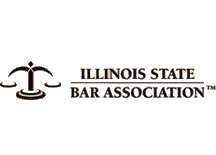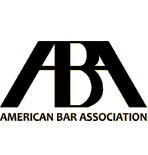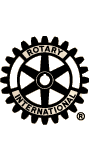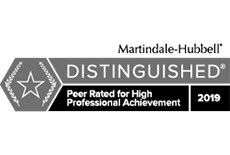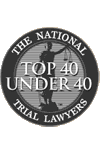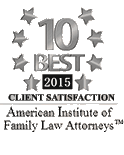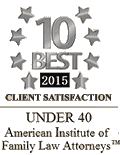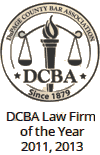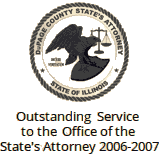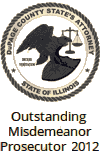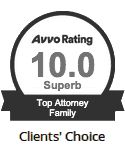 Contact Us To Schedule A Consultation With An Attorney At Our Firm
Call 630-462-9500 or provide your contact information below and we will get in touch with you:
NOTE: Fields with a
*
indicate a required field.