630-462-9500
After Hour New Client Telephone Number 630-690-6077
1776 S. Naperville Road, Building B, Suite 202
,


Wheaton, IL 60189
Can a Step-Parent Discipline a Child in Illinois?
Many divorced parents of minor children remarry before their children reach adulthood and move out of the home. And while stepparents, stepsiblings, and the half-brothers and -sisters that come later are a very common feature of American family life, blended families are not without their problems. One of the most difficult parts of putting together children from different families is the inherent differences in opinion between the newly married parents, as well as the children's parents from previous marriages, regarding how discipline should be handled.
Nearly all parents agree that children need structure and discipline, but there are widely varied philosophies about what discipline intended to correct unwanted behavior should look like. Some parents spank liberally, while others consider any form of corporal punishment tantamount to child abuse. So what can you do if your ex has remarried and you disagree with your ex's new partner's method of disciplining your child when she is at their home?
Parenting Time and Parental Responsibilities
When a couple gets divorced, their parenting plan lays out specific details regarding how important decisions will be made for a child and when a child will be at each parent's home. When a parent is exercising parenting time, they have full authority to make everyday decisions related to the child's well-being, including discipline.
When a parent gets remarried, he or she can still exercise parenting time with the same authority as when he or she was single. This means that if a child's parent and step-parent agree regarding household disciplinary measures, the step-parent is also allowed to discipline the child.
Experts recommend that, at least at first, step-parents allow the child's biological parent to implement discipline when necessary. But parents must be a coordinated team, especially when confronted with the chaos and boundary-testing that are common among children in new stepparent marriages. Courts recognize that parents have different parenting philosophies and that there are many different parenting strategies that are perfectly legitimate. As long as the child is having her needs met and is not being abused, a step-parent disciplining a child is not likely to be taken up by the court as a cause for modifying a parenting agreement.
However, if your child is returning home from parenting time with their other parent and has suspicious bruises or other injuries and seems reluctant to discuss how they happened, this should raise some red flags. Likewise, if a child complains about a parent or step-parent being physically abusive or neglecting their needs, this needs to be looked into.
Schedule a Consultation with a Wheaton, IL Parenting Agreement Lawyer
While it can be difficult to hear about your ex's partner disciplining your child in ways you do not agree with, do not restrict your child from parenting time visits without prior court approval. If you are worried for your child's safety and want to see whether you can take action, schedule a comprehensive consultation with the DuPage County parenting agreement attorneys with The Stogsdill Law Firm, P.C.. Call us now at 630-462-9500.
Source:
https://www.parents.com/parenting/dynamics/how-to-discipline-child-step-parent/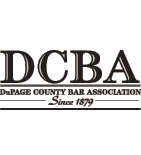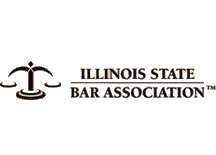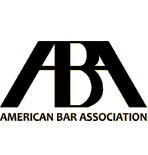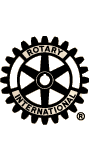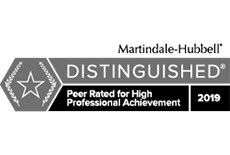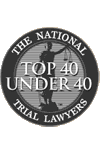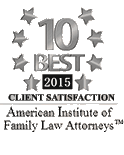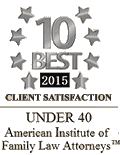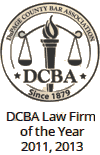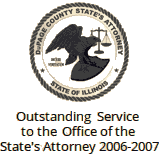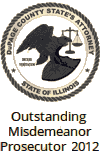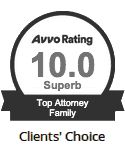 Contact Us To Schedule A Consultation With An Attorney At Our Firm
Call 630-462-9500 or provide your contact information below and we will get in touch with you:
NOTE: Fields with a
*
indicate a required field.