630-462-9500
After Hour New Client Telephone Number 630-690-6077
1776 S. Naperville Road, Building B, Suite 202
,


Wheaton, IL 60189
Can a Parent Voluntarily Relinquish Parental Rights in Illinois?
When a mother gives birth to a child, she automatically receives legal privileges and responsibilities referred to as "parental rights." If the mother is married, her husband is presumed to be the baby's father and therefore he gains parental rights as well. Unmarried fathers can establish paternity and obtain parental rights by signing a Voluntary Acknowledgement of Paternity (VAP). However, there are some circumstances in which a parent may wish to give up his or her parental rights. Often, a parent seeks to terminate his or her parental rights so the child can be adopted.
Voluntarily Giving Up Your Parenting Rights
Parental rights include the right to parenting time, the right to object to the child being placed for adoption, and much more. However, being a child's legal parent may also incur certain responsibilities such as a child support obligation. Children can only have two legal parents. If a stepparent wishes to adopt his or her stepchild, the other parent may need to terminate his or her parental rights. The court also has the authority to terminate a parent's rights against his or her will in situations involving abandonment, abuse, or other issues that endanger the child.
It is important to note that a parent cannot relinquish his or her parental rights simply to avoid paying child support. Typically, a parent is only allowed to voluntarily terminate his or her parental rights if there is another person willing to adopt the child. However, a parent does have the option to surrender his or her parental rights to the state of Illinois and place the child up for adoption if he or she chooses. This is accomplished by filling out an Irrevocable Surrender to an Agency for the Purpose of Adoption form and submitting it to the Department of Children and Family Services (DCFS).
Illinois courts make all child-related decisions based on the child's best interests. If the court determines that terminating a parent's rights would harm the child, the request for voluntary relinquishment of parental rights may be denied. Once a parent has lost his or her parental rights, he or she is no longer considered the child's parent. His or her name will be removed from the child's birth certificate and he or she will no longer have a right to parenting time. The child's new parents will have the ultimate say in whether or not the former parent is allowed to contact the child.
Contact a DuPage County Parental Rights Lawyer
Parental rights may be voluntarily relinquished, but only in certain situations. If you want to learn more about the termination of parental rights, adoption, or other family law concerns, contact The Stogsdill Law Firm, P.C. Call us today at 630-462-9500 to schedule a confidential consultation with a knowledgeable Wheaton family law attorney.
Sources:
http://www.ilga.gov/legislation/ilcs/ilcs3.asp?ActID=2098&ChapterID=59
http://www.ilga.gov/legislation/ilcs/fulltext.asp?DocName=075000500K1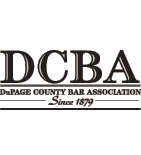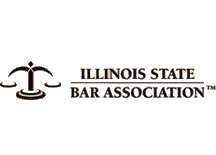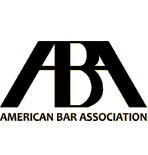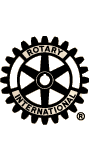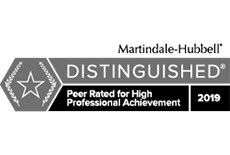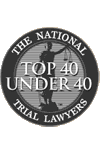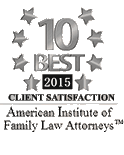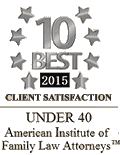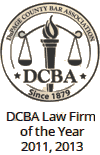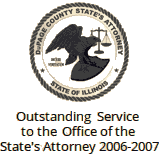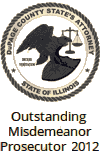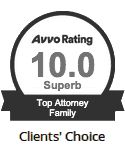 Contact Us To Schedule A Consultation With An Attorney At Our Firm
Call 630-462-9500 or provide your contact information below and we will get in touch with you:
NOTE: Fields with a
*
indicate a required field.