630-462-9500
After Hour New Client Telephone Number 630-690-6077
1776 S. Naperville Road, Building B, Suite 202
,


Wheaton, IL 60189
Being cheated on by your spouse can be heartbreaking. Not only do you have to deal with the sadness and anger caused by the betrayal, but you may also have to deal with the financial consequences of your spouse's infidelity. If you are getting divorced, and your spouse has been unfaithful to you, you should know about a legal concept called "dissipation of assets." Through a dissipation claim, you may be able to receive compensation for marital assets that were spent on an affair during the end of your marriage.
Defining Dissipation in Illinois
The Illinois Supreme Court has identified dissipation as the use of marital assets for a purpose unrelated to the marriage and that only benefits one spouse. Assets may be dissipated, or wasted, through an affair, gambling addiction, substance abuse problem, intentional destruction of property, or other means. However, in order to be considered dissipation, the wasting of assets must have taken place during or after the "irretrievable breakdown" of the marriage. A marriage is generally considered to be undergoing a breakdown if the spouses are not living together, spending free time together, having marital relations, or have decided to divorce.
Dissipation Claims Related to an Extramarital Affair
There are several ways that a spouse can dissipate marital assets through infidelity. Perhaps your spouse spent a substantial amount of money on expensive jewelry or other gifts for his or her lover. Your spouse may also have dissipated assets if he or she spent marital funds on airfare, hotels, and other travel expenses related to visiting the other person or taking a vacation with him or her. You spouse may have even given away marital property to his or her paramour.
In order to file a successful dissipation claim, you and your attorney will need to identify when your marriage began undergoing a breakdown, how the dissipated property was wasted, and the monetary value of the property which was dissipated. Under Illinois law, you cannot claim dissipation if the actions taken by your spouse occurred more than five years prior to the date on which one of you filed for divorce.
Contact a Wheaton Asset Dissipation Lawyer
If your spouse has wasted assets through an affair during the end of your marriage, this may constitute dissipation. To learn more about how you can receive reimbursement for marital property lost to dissipation during your Illinois divorce, contact a highly-skilled Wheaton DuPage County divorce attorney at The Stogsdill Law Firm, P.C. Call our office today at 630-462-9500 to schedule a confidential consultation to discuss your case.
Sources:
https://www.courtlistener.com/opinion/2167806/in-re-marriage-of-oneill/
https://www.isba.org/sites/default/files/cle/Dissipation.pdf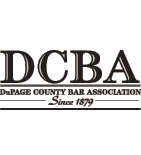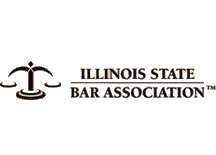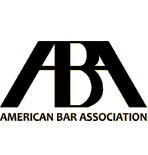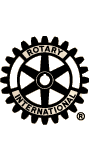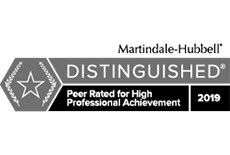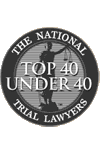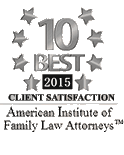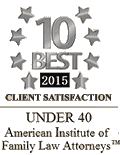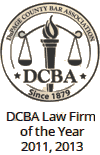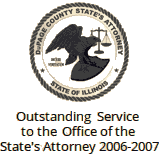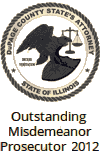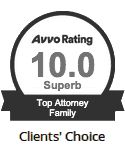 Contact Us To Schedule A Consultation With An Attorney At Our Firm
Call 630-462-9500 or provide your contact information below and we will get in touch with you:
NOTE: Fields with a
*
indicate a required field.