630-462-9500
After Hour New Client Telephone Number 630-690-6077
1776 S. Naperville Road, Building B, Suite 202
,


Wheaton, IL 60189
What You Should Know Before You File for Divorce
A divorce can be an emotional roller coaster. Not only are you officially ending a relationship, but you may also be fighting for your financial future and the future of your children. Therefore, before you file for divorce in Illinois, you will need to be prepared.
Planning Ahead
If you are planning on filing for divorce or you believe your spouse is planning to file, you will need to gather as many financial documents as you can. Important documents include bank statements, the last three years of your tax returns, statements for any retirement accounts, and any statements for debts.
Collecting this information will help your lawyer understand what the financial picture looks like and will give you an advantage when it comes time to filing for the divorce or when responding to your spouse's petition. Additionally, if you are no longer living with your spouse, try and acquire his or her address. This will make serving the divorce paperwork easier.
Is There Any Advantage to Filing First?
One of the most common divorce questions is, "Does it matter who files first?" Judges do not care who files first. There is no stigma attached to being the first one to file for divorce, and in most cases it does not matter who filed first.
If you are the first to file for divorce, and the case goes to trial, you will have the chance to argue your case first. However, since the case will be argued to a judge who is already familiar with the issues, this is not much of an advantage. Additionally, most cases settle before ever going to trial.
In some instances, if you are the one who files first for divorce and the other side only responds to your claims and does not file any counterclaims, you may have a small tactical advantage. Under Illinois civil procedure, if you file a lawsuit, including a divorce, and the other side does not file any counterclaims, you can dismiss the case voluntarily and re-file later. Still, this would only be helpful if you are in a situation where the judge has made important rulings against you. You may have a chance at a redo. You would have to re-file the case and hope for a different judge. However, since most lawyers are familiar with this tactic, it is not often available.
If you have any questions about divorce or any other family law issue, you need to speak with an experienced DuPage County family law lawyer. Call The Stogsdill Law Firm, P.C. today at 630-462-9500 to schedule a consultation.
Sources:
http://www.ilga.gov/legislation/ilcs/ilcs4.asp?DocName=075000050HPt%2E+IV&ActID=2086&ChapterID=59&SeqStart=3800000&SeqEnd=5300000
http://www.ilga.gov/legislation/ilcs/ilcs3.asp?ActID=2017&ChapterID=56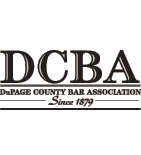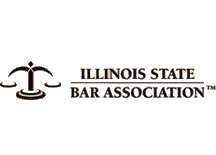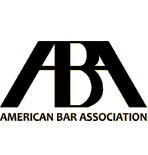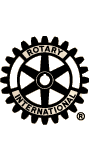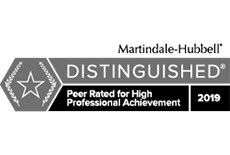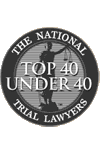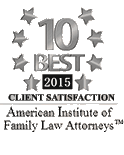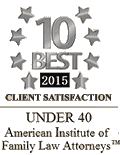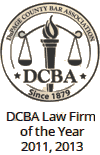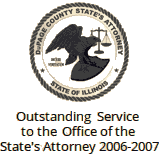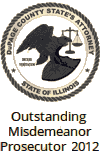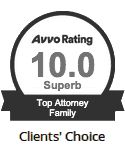 Contact Us To Schedule A Consultation With An Attorney At Our Firm
Call 630-462-9500 or provide your contact information below and we will get in touch with you:
NOTE: Fields with a
*
indicate a required field.