630-462-9500
After Hour New Client Telephone Number 630-690-6077
1776 S. Naperville Road, Building B, Suite 202
,


Wheaton, IL 60189
Common but Bad Advice for Business Owners Going Through Divorce
Divorce, in and of itself, is an emotionally complex situation. When you add in the potential dismantling of a closely-held business, the stress, fear, and anxiety of divorce can become overwhelming. Unfortunately, this can lead to desperation, which can make a business owner more prone to following poor advice. Protect yourself, and your business, by learning some of the worst advice and information commonly given to divorcing Illinois business owners.
You Built the Business, So Your Spouse is Not Entitled
Often, business owners are told that, because they built the company themselves, the risk in divorce is nonexistent. While it is true that you can (and should) take measures to protect your company, the idea that it could somehow be excluded from the marital estate is, in most cases, completely false.
Spouses contribute to businesses in many ways - from providing start-up funds to staying home with children to give the business owner time to grow, expand and work. These are accounted for in divorce. Even more important to understand is that non-monetary contributions, such as giving up a career or staying home with the children, can be extremely difficult to value. Recognize the risk to your business; this can help ensure you take appropriate and preventative steps to protect it from excessive loss.
Just Take the Business and Just Get Out
Another highly concerning suggestion is that divorcees should just "take the business and get out," meaning the business owner could keep their business intact if they give up all other assets. Sure, this could potentially end the divorce sooner, and it could help you keep your company, but this suggestion is problematic in a couple of ways. First, it is important to note that this still may not save your company from loss. Secondly, this decision can easily lead to divorce remorse, especially if you happen to run into some financial hardship later on down the road. This is always a risk in business, of course, so never agree to such terms until you have spoken with your attorney.
Pay Yourself Less to Reduce Your Spousal Support Obligation
Not every business owner may be obligated to pay spousal support, but those that do might be tempted pay themselves less to reduce their amount. This is not only poor advice, it can lead to a longer divorce period, which can ultimately drive up the cost of your divorce. Rather than take this approach, ensure you hire an experienced lawyer to protect your interests. There are other, legal ways to work toward a settlement that will hopefully satisfy all parties.
Contact Our Wheaton Divorce Lawyers
At The Stogsdill Law Firm, P.C., we fight for to protect the rights and interests of our clients. Dedicated and experienced, we take a personalized approach to every case. We will aggressively pursue the most favorable outcome possible for your case. Schedule your consultation with our Wheaton divorce lawyers to learn more about how we can help. Call 630-462-9500 today.
Sources:
https://www.entrepreneur.com/article/220124
http://www.ilga.gov/legislation/ilcs/ilcs4.asp?ActID=2086&ChapterID=59&SeqStart=6000000&SeqEnd=8300000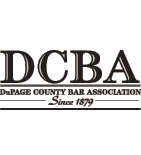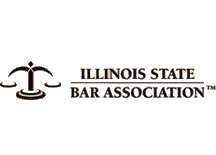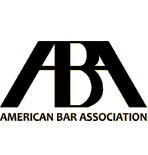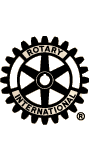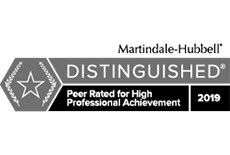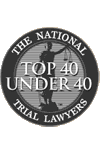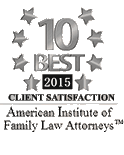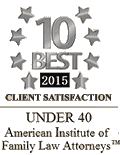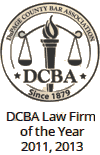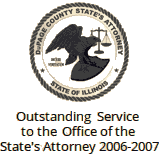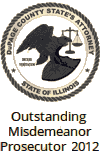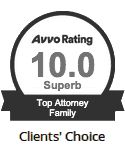 Contact Us To Schedule A Consultation With An Attorney At Our Firm
Call 630-462-9500 or provide your contact information below and we will get in touch with you:
NOTE: Fields with a
*
indicate a required field.