630-462-9500
After Hour New Client Telephone Number 630-690-6077
1776 S. Naperville Road, Building B, Suite 202
,


Wheaton, IL 60189
Every year, thousands of Illinois couples make the difficult decision to pursue a divorce. According to the Illinois Department of Public Health (IDPH), 29,331 couples throughout the state of Illinois elected to get divorced in 2013. For many people, divorce represents a way out of a psychologically, emotionally, or physically abusive relationship. However, while divorce can be a path out of a bad situation and a step towards a new, healthy life, the divorce process can take a great deal of time to finalize.
Equipping yourself with a strong understanding of Illinois divorce law can help ensure that you will avoid any unfortunate snags that could prolong your divorce. If you believe that a divorce is the best option for you and your family, it is time to contact a certified legal professional to help guide you through this logistically and emotionally challenging process.
Understanding the Basics of Illinois Divorce Law
In the state of Illinois, a divorce is legally referred to as a dissolution of marriage. According to Illinois state a law, a couple can only file for dissolution if one of the spouses has lived in the state for a minimum of 90 days. In the event that your spouse does not reside in the state of Illinois, the court still holds the jurisdiction to order a non-resident spouse to pay child support, make spousal maintenance payments, or pay debts accrued while married. That said, divorcing a spouse that lives in a different state can lead to a longer divorce process.
A petition for dissolution of marriage should be filed in the county where the couple (or lone Illinois resident) resides. After filing for divorce, the filing spouse is required to serve a copy of the Petition for Divorce to the other spouse (known as the Respondent). Once the petition has been served, the Respondent is given a 30-day period to file an answer to the Petition.
In Illinois, one can file for a divorce under the terms of irreconcilable differences. According to state law, irreconcilable differences is a no-fault grounds for divorce, and neither party needs to state a reason for the failure of their marriage. If both parties agree to the divorce, it can be completed as soon as a settlement is reached that resolves all outstanding legal issues. However, if only one party agrees to the divorce, irreconcilable differences will be presumed if the spouses live "separate and apart" for at least six months.
If you are considering a divorce in the state of Illinois, it is important to understand how your divorce can be delayed in the courtroom. Outside of issues of residency and spousal compliance, a divorce can be held up by disagreements over issues such as the division of property and child custody.
Consult With a DuPage County Divorce Lawyer
At the Stogsdill Law Firm, P.C., our team of family law professionals come with a nuanced understanding of Illinois divorce law and an eagerness to answer your questions and guide you through the divorce process to reach a successful outcome as quickly and efficiently as possible. In the event of a contested divorce, our team has years of experience aggressively representing the best interest of our clients in court, and we will fight to protect your rights and your best interests. To set up a consultation with an experienced Lombard divorce attorney, call us today at 630-462-9500.
Sources:
http://dph.illinois.gov/data-statistics/vital-statistics/marriage-divorce-statistics
http://www.ilga.gov/legislation/ilcs/ilcs4.asp?DocName=075000050HPt%2E+IV&ActID=2086&ChapterID=59&SeqStart=3800000&SeqEnd=5300000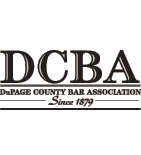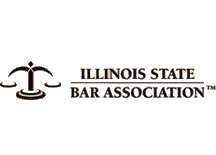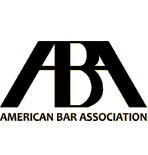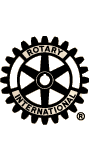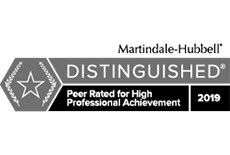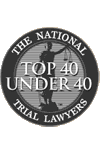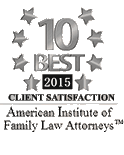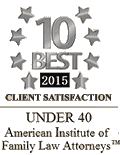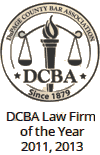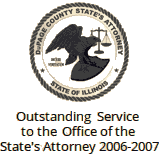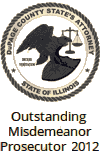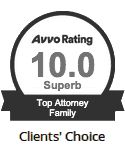 Contact Us To Schedule A Consultation With An Attorney At Our Firm
Call 630-462-9500 or provide your contact information below and we will get in touch with you:
NOTE: Fields with a
*
indicate a required field.