630-462-9500
After Hour New Client Telephone Number 630-690-6077
1776 S. Naperville Road, Building B, Suite 202
,


Wheaton, IL 60189
Assisting You With Post-Divorce Modifications
In the aftermath of a divorce finalization, it is common to feel a wide array of emotions. With issues such as resource allocation and child custody responsibilities agreed upon, it is finally time to move forward in life, post-separation. Yet, sometimes even after all of the contentious aspects of a divorce are finalized, complications can arise. If you have an established child custody or spousal maintenance plan and are no longer able to regularly make your payments, we can work with you to pursue a post-divorce modification to ensure that you are not financially hurt by the payment plans finalized during your divorce.
Common Reasons For a Post-Divorce Modification
After your divorce has been finalized, there are a number of reasons why you may need to make modifications to your alimony or child support payments. In any of these cases, our team is here to help.
Loss of Employment: Throughout 2016, an incredible 54,000 American workers were either laid off or fired on a daily basis. That staggering statistic proves that anyone can lose their job. If you lose your job, for one reason or another, you should not be financially endangered over spousal maintenance or child support payments. A quality family law team can help you make modifications to the payment plans established at the time of your divorce.
Your Former-Spouse is No Longer in Need of Maintenance: A spousal maintenance plan can be established in the event that your former spouse will no longer be able to live the quality of life they were accustomed during the marriage, after the separation. Still, a post-divorce modification to the spousal maintenance plan can be made if your former spouse has a drastic change to their financial situation (i.e. coming into an inheritance). If this is the case, you should contact your legal team as soon as possible.
You Suffer Severe Injuries: According to the National Safety Council (NSC), an American worker is injured on the job, every 7 seconds. If you suffer a severe injury that leaves you unable to work, changes should be made to your child support or alimony payments. Costly medical bills and loss of work hours can make your financial situation challenging; payments to your former spouse, which you can no longer afford, should not further contribute to the challenge.
Meet With a Post-Decree Modification Lawyer in Naperville
If your financial situation has changed after your divorce, it is possible that you may be able to fight for post-decree modification to your alimony or child support payments. At The Stogsdill Law Firm, P.C., our number one goal is ensuring that you and your family will have a healthy financial future. To schedule a meeting with a DuPage County family law attorney, call us today at 630-462-9500.
Sources:
https://www.nsc.org/work-safety/tools-resources/infographics/workplace-injuries
https://www.quora.com/How-many-people-get-fired-from-their-job-everyday-in-the-U-S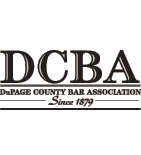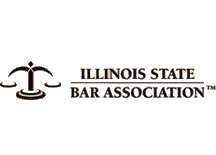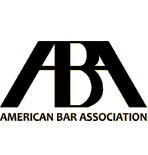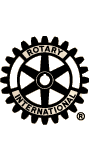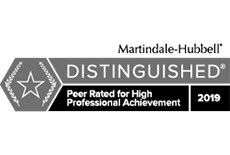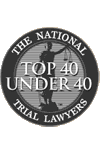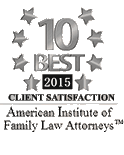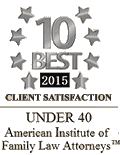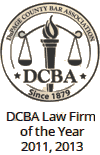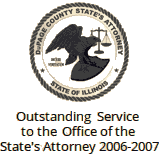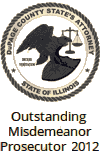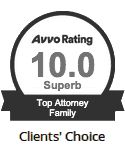 Contact Us To Schedule A Consultation With An Attorney At Our Firm
Call 630-462-9500 or provide your contact information below and we will get in touch with you:
NOTE: Fields with a
*
indicate a required field.