630-462-9500
After Hour New Client Telephone Number 630-690-6077
1776 S. Naperville Road, Building B, Suite 202
,


Wheaton, IL 60189
Marital Assets Couples Often Forget About During Their Divorce
Before a couple's assets can be divided during divorce, every asset, debt, and financial obligation must be valued. Of course, if you are like most divorcees, you will automatically consider the larger things, such as your home, vehicle, businesses and bank accounts. Have you thought of everything, though? The following covers some of the most commonly forgotten assets, and explains how you can ensure you receive an accurate valuation of your marital estate.
Intellectual Property
Artists, inventors, authors, entrepreneurs, and other creative individuals do not typically consider their ideas assets. Yet they can be calculated into the marital estate. This may be especially important for ideas, inventions, or artwork that may increase in value. Unfortunately, determining the actual value of such assets can be difficult. As such, it is critical that divorcees with intellectual property seek experienced legal assistance.
Monies or Property Loaned to Others
If you and your spouse loaned money or property of value to another person, organization, or company, information about this loan may be needed to ensure accurate valuation of the marital estate. Further, one party may be responsible for paying the other, regardless of whether the debtor ever make good on his or her debt. or not For example, a spouse that has loaned money to a sibling could be asked to pay their spouse their fair distribution amount since they may be able to collected spend without any notice to the other spouse.
Pets and Other Animals
Although it is highly unlikely that you will forget about your pet, you may fail to consider them as an asset. Yet, this is exactly how the law sees them. As such, the pet may go to the party who has made the biggest investment (paid for vet appointments, immunizations, etc.). This is not always the case, however, so ensure you discuss your pet situation with your divorce lawyer prior to the proceedings.
Retained Earnings
In divorces where one partner is a business owner, the entire company must be valued and then calculated into the marital estate. However, many fail to consider retained earnings, which applies to any corporate income that is retained by the corporation itself. If you have further questions about this particular asset, contact your divorce lawyer for assistance.
Contact Our Wheaton Divorce Lawyers
Making sure you have accounted for all assets and debts in the calculation of your marital estate can be a daunting task. In some situations, it may even require some investigative work. In either case, The Stogsdill Law Firm, P.C. can help. Dedicated and experienced, we will fight for your rights and best interests. Call 630-462-9500 and schedule your consultation with our Wheaton divorce lawyers today.
Source:
http://www.forbes.com/sites/jefflanders/2013/10/16/divorcing-women-dont-forget-these-marital-assets/#1087edf025b9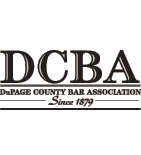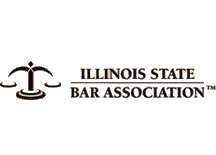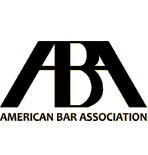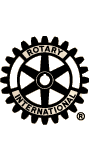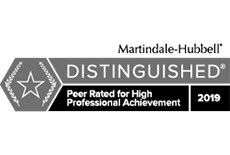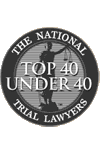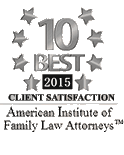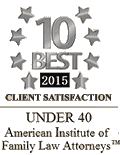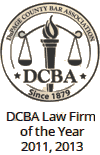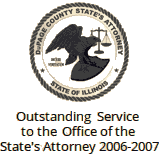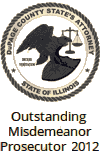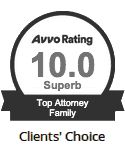 Contact Us To Schedule A Consultation With An Attorney At Our Firm
Call 630-462-9500 or provide your contact information below and we will get in touch with you:
NOTE: Fields with a
*
indicate a required field.