630-462-9500
After Hour New Client Telephone Number 630-690-6077
1776 S. Naperville Road, Building B, Suite 202
,


Wheaton, IL 60189
Approaching Your Mediation With Proper Preparation
Divorces can be uniquely challenging to separating couples. Recognizing the need for a life change, and grappling with the emotion of the change can be two completely different things. Combine the emotional side of a divorce with complicated matters such as issues of child custody, property division, and allocation of finances, make one thing abundantly clear: when going through a divorce, everyone needs a little help. The first step you can take as you prepare for the divorce process is hiring an attorney that you can believe in.
After hiring an attorney, your legal team will begin to discuss your options. If you and your former spouse believe that you can amicably discuss the matters mentioned above, your best option may be to mediation. Here in the state of Illinois, family mediation is an alternative resolution option to divorce litigation.
What is Mediation?
With the assistance of a neutral mediator, couples throughout Illinois can amicably resolve conflicts such as child custody, alimony payments, and asset division, through mediation. The neutral third-party-mediator is present to help offer mutually beneficial resolutions and assist in communication. In some cases, mediation can be mandated by the Illinois Supreme Court. In cases involving minor children, couples in Illinois are required to pursue mediation on issues including custodial responsibilities and child support. Due to the important nature of these conversations, it is crucial to ensure that your legal team fully understands all aspects of your divorce case. Having honest and informative conversations with your attorney can help them secure a vibrant financial future for you and your family.
When Mediation is Helpful
In order to facilitate a resolution-based conversation, it is key to still have an amicable relationship with your former spouse. A mediation can speed up the divorce process and decrease legal expenses, but a mediation between aggressive and non-compromising parties can be a waste of time and money. Mediation can be a fantastic option for parents hoping to develop a custody plan that works for the schedule of both parties. With hard work and a willingness to compromise, mediation can also lead to mutually beneficial financial settlements. If you have questions about the viability of mediation in your family law case, it is important to speak with your attorney.
Meet with a DuPage County Mediation Lawyer
At the Stogsdill Law Firm, P.C., our number one goal is to help you and your family move forward in your family law case. If executed correctly, mediation can lead to a swift and inexpensive resolution, in the finalization of your divorce case. To schedule a meeting with a Wheaton family law team, call us today at 630-462-9500.
Sources
http://www.cookcountycourt.org/ABOUTTHECOURT/CountyDepartment/DomesticRelationsDivision/Mediation.aspx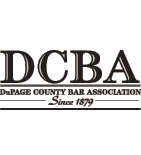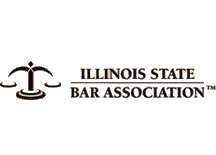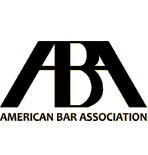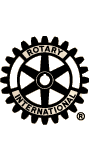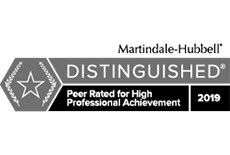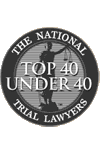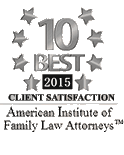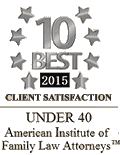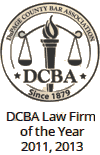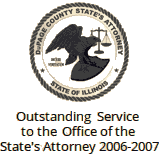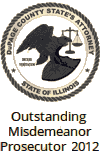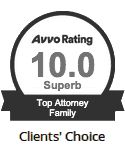 Contact Us To Schedule A Consultation With An Attorney At Our Firm
Call 630-462-9500 or provide your contact information below and we will get in touch with you:
NOTE: Fields with a
*
indicate a required field.