630-462-9500
After Hour New Client Telephone Number 630-690-6077
1776 S. Naperville Road, Building B, Suite 202
,


Wheaton, IL 60189
Illinois' Law and the Age Restrictions on Unsupervised Children
As a married couple, you and your spouse might not have given much thought to if or when it would be appropriate to leave your child at home. Maybe your schedules worked in a way that at least one of you would always be home. Or, maybe you simply had enough to cover child care expenses. However, as a newly single parent, these former practices might not be available anymore. As such, you may be faced with wondering if your mature but minor child can be left at home after school or during summer break until you make it home. Know where the law stands and how it might apply to your child custody case.
Home Alone Age Restrictions in Illinois
Out of approximately 20 states with laws regarding the age at which a child may be left at home alone, Illinois' is the strictest. It states that any minor child under the age of 14 left home without supervision for an "unreasonable amount of time" may be taken into state protective custody for his or her safety. However, there is no statute that clearly defines what amount of time that may be. Instead, it only gives a non-exhaustive list of 15 points for the court to consider, which is only done after a child is removed from the home.
Better Safe Than Sorry
Because of the vagueness of Illinois' child home alone laws, parents might fare better if they err on the side of caution. This means, regardless of how mature you believe your 12- or 13-year-old may be, it may be best to avoid ever leaving him or her at home alone for any period of time. After school programs, some of which may be free, might serve as an option. Or you could speak to another suitable adult about watching your child after school or during summer hours. Lastly, consider having a candid discussion about your soon-to-be ex-spouse about how the two of you can ensure your child is supervised at all times; a little cooperation and communication could go a long way.
Need Help with Your Divorce?
Whether you are struggling to come up with a parenting plan that you can both agree on, need aggressive representation in court, or simply need someone to represent you during mediation, The Stogsdill Law Firm, P.C. can help. Backed by more than 40 years of experience, we assist with all aspects of divorce and family law. To find out how we can help with your case, call our DuPage County family law attorneys at 630-462-9500.
Sources:
http://www.pjstar.com/news/20160316/dont-leave-them-kids-alone-state-lawmakers-target-parents?page=1
http://www.ilga.gov/legislation/ilcs/fulltext.asp?DocName=070504050K2-3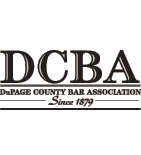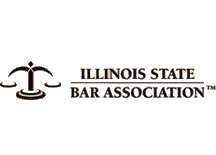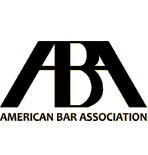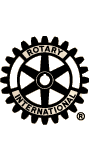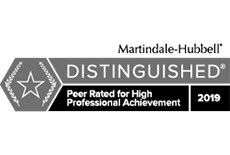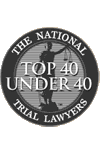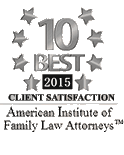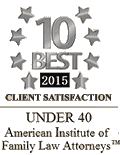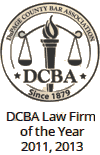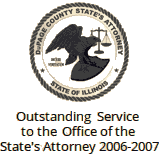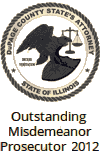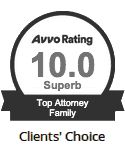 Contact Us To Schedule A Consultation With An Attorney At Our Firm
Call 630-462-9500 or provide your contact information below and we will get in touch with you:
NOTE: Fields with a
*
indicate a required field.