630-462-9500
After Hour New Client Telephone Number 630-690-6077
1776 S. Naperville Road, Building B, Suite 202
,


Wheaton, IL 60189
A recent trend shows that many individuals see pets differently these days. In the past, if a couple was headed toward divorce, pets were treated as property and divided as such. These days, more divorces are being battled out over who will get custody of the family pet, who is often treated more like a family member and less like an object. Legal trends are evolving to reflect these behaviors. In Illinois, a person facing a pet custody dispute may wonder what the options are.
While the family dog has the top spot in pet custody battles, cats, horses and even snakes are also beloved by their families and sometimes will be contested during a marital dissolution. Lawyers across the country report that pet custody is a growing issue. Many state laws still treat the animal as property, like silverware or a painting. Courts typically do not look at the best interests of the pet, or who is more prepared to provide care to the creature.
If an individual faces a pet issue during divorce, he or she may wish to attempt to resolve the issue outside of court proceedings if at all possible. If a shared custody agreement is reached, it makes sense to create a detailed document similar to a child custody agreement that outlines responsibilities and scheduling. If the divorcing couple has children, the pet custody agreement could run parallel to the child custody agreement, so that the children may continue to have access to the pet and ease the transition.
Many individuals want the very best life for their pets. Pets can be protected by prenuptial agreements. During the divorce, Illinois pet owners may also want the best interests of the pet in mind. One may also consult with an experienced family law attorney to find out what the specific laws are in the state in this evolving aspect of custody law.
Source: hometownlife.com, "Pets increasingly becoming divorce battleground", Susan Peck, March 27, 2018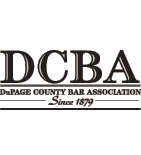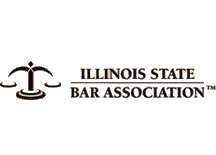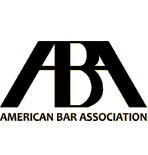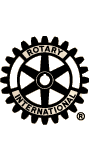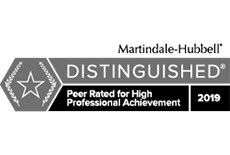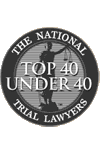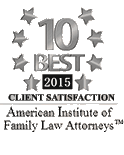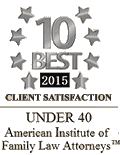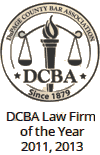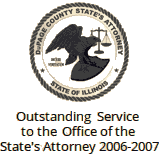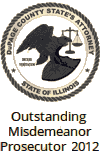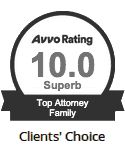 Contact Us To Schedule A Consultation With An Attorney At Our Firm
Call 630-462-9500 or provide your contact information below and we will get in touch with you:
NOTE: Fields with a
*
indicate a required field.