630-462-9500
After Hour New Client Telephone Number 630-690-6077
1776 S. Naperville Road, Building B, Suite 202
,


Wheaton, IL 60189
Illinois Bill Would Make Adoption Records More Transparent for Adult Adoptees
While there is certainly more to a person than his or her biological history and make-up, this valuable information can help an individual and his or her doctor determine if or when a health condition may come up. Unfortunately, when it comes to adoption, the information obtained or released can vary greatly from one agency to the next. This can potentially have a negative impact on an adoptee, even as he or she becomes an adult. A new bill seeks to change that by giving adoptees and their adoptive parents more access to important and relevant information.
Provided Information Varies
While most agencies may attempt to collect important information on a child's biological parents, such as race, ethnicity, age, and the existence of medical or mental health issues, there are no regulations in place that determine how much of that information they should release. Furthermore, there are no regulations that determine just how much information the adoption agency should collect prior to placement. This can leave gaping holes in the child's medical and mental health history-some of which could be detrimental to the child's health.
Finding the Balance Between Privacy and Need-to-Know Information
Biological parents-and even adopting parents-sometimes desire a certain level of privacy after an adoption takes place. The reasons are, of course, as varied as the parents themselves. However, a lack of information can make things difficult for the adopted children. If, for example, one of the child's siblings suffered from leukemia and the adopted child visits the doctor presenting symptoms of fatigue, headaches, pale skin, shortness of breath, dizziness, and feeling cold, the doctor could easily misdiagnose the child with the flu if an accurate family history is not provided.
Even as adopted children become adults, family history is valuable because it offers information on the overall risk of cancer, heart disease, diabetes, high blood pressure, and even mental health problems. In contrast, a lack of or limited access to this information can delay diagnosis and treatment, ultimately increasing the risk of severe illness or fatality. Delays that may prolong access to these records (if they even exist) can also cost the individual precious diagnosis and treatment time.
Transparency and the New Bill
A few years ago, Illinois lawmakers passed legislation that gave adult adoptees access to their original birth certificates, but advocates realize that not enough has been done to meet their needs. The House Adoption Reform committee advanced a bill to address these issues so that adoptees could more easily obtain important information on their biological parents. It has recently passed through the Illinois House of Representatives and will soon undergo a vote in the Illinois Senate.
Our Attorneys Can Help You Grow Your Family
While adoption is a wonderful and mostly positive experience, there are often pitfalls along the way that can make the process more complex from both an emotional and legal standpoint. For some, this may be a deterrent or lead to defeat. In contrast, those who have an experienced family law attorney on their side are more likely to be prepared for the inevitable obstacles and hurdles.
The Stogsdill Law Firm, P.C. can provide you with the guidance and help you need to grow your family through legal adoption. Skilled and experienced, we assist with all legal adoptions, including private adoptions, agency adoptions, and related adoptions. To learn more, schedule your initial consultation with our Wheaton, Illinois adoption attorneys. Call 630-462-9500 today.
Sources:
http://chicago.suntimes.com/news/adoption-records-transparency/
http://kwqc.com/2016/04/12/illinois-house-passes-plan-for-more-transparency-on-adoption-records/
http://www.cancer.org/cancer/leukemiainchildren/detailedguide/childhood-leukemia-signs-and-symptoms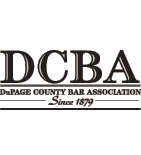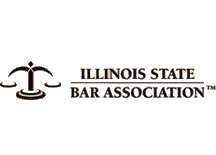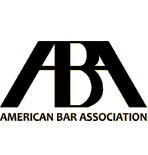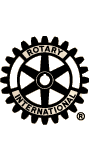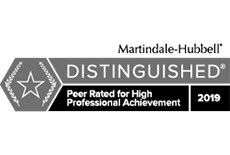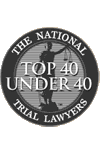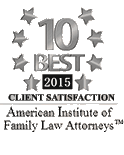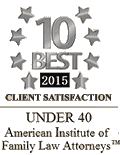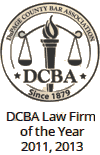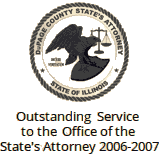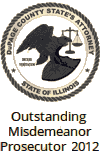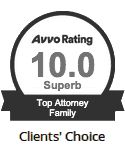 Contact Us To Schedule A Consultation With An Attorney At Our Firm
Call 630-462-9500 or provide your contact information below and we will get in touch with you:
NOTE: Fields with a
*
indicate a required field.