630-462-9500
After Hour New Client Telephone Number 630-690-6077
1776 S. Naperville Road, Building B, Suite 202
,


Wheaton, IL 60189
For children in unstable situations, adoption represents a second chance at a healthy upbringing. Thousands of children throughout the United States face negligent or abusive parents, and even once they are brought into the US Foster Care System, they routinely face a revolving door of foster homes and an inability to become comfortable in a normal living situation. According to Children's Rights, an organization that illuminates some of the hardships that children in foster care face, in 2016 alone, approximately 687,000 children throughout the United States spent time in foster care. In most cases, children remain in foster care for an average of two years, but just under 10% of all children in foster care reside within the system for an astonishing five years.
Fortunately, an incredible 135,000 American children are adopted each year. Adoption can provide children in need with a stable living situation, a nutritious diet, and most importantly, parents that love and support them. According to the Adoption Center, roughly 1 in every 3 American couples have considered adoption. If you believe that adopting a child is the right choice for you and your family, it is time to consider speaking with a trained family law professional.
Adoption Law in Illinois
Here in the state of Illinois, there are four primary types of adoption that are legally sanctioned under the Illinois Adoption Act: international adoptions, agency adoptions, private adoptions, and related adoptions. International adoptions are defined as adoptions involving a child currently residing in another country. Agency adoptions are routinely the easiest to navigate legally because they are adoptions involving a private adoption agency or they are facilitated by the Illinois Department of Children and Family Services. Private adoptions occur when a set of biological parents relinquish their rights as parents and place their child in the custody of adoptive parents. Lastly, related adoptions occur when a family member adopts a child of another family member.
In all of the forms of adoptions mentioned above, legal issues can come into play. In Private adoptions, for instance, a biological parent can change their mind about the adoption at any point. In international adoptions, it is important to consider that you may have to deal with the legal proceedings of another country. Contacting a legal professional can help to ensure that you and your child can begin to live your new lives as quickly and smoothly as possible.
Contact a Wheaton Adoption Lawyer
There are approximately 1.5 million adopted children living within the United States. If you are considering adoption, it is time to contact a legal team you can trust. At the Stogsdill Law Firm, P.C., our team of trained legal professionals truly cherish the opportunity to help children and parents come together. With years of experience navigating Illinois Adoption Law, our team can help you achieve your dreams of adopting. If you are considering adoption but are afraid of the legalities, it is time to look for help. To set up a consultation with our knowledgeable team of Dupage County Adoption Attorneys, call us today at 630-462-9500.
Sources:
http://www.ilga.gov/legislation/ilcs/ilcs3.asp?ActID=2098&ChapterID=59
https://adoptionnetwork.com/adoption-statistics
http://www.childrensrights.org/newsroom/fact-sheets/foster-care/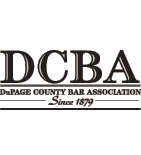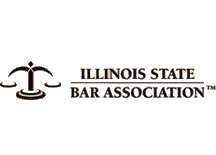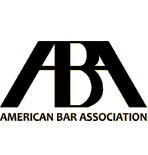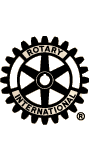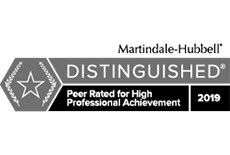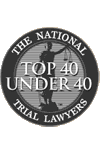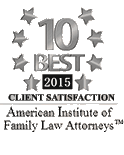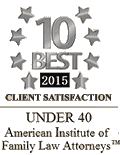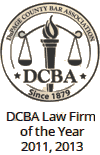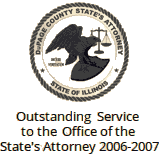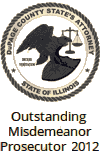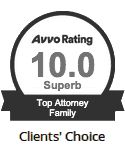 Contact Us To Schedule A Consultation With An Attorney At Our Firm
Call 630-462-9500 or provide your contact information below and we will get in touch with you:
NOTE: Fields with a
*
indicate a required field.