630-462-9500
After Hour New Client Telephone Number 630-690-6077
1776 S. Naperville Road, Building B, Suite 202
,


Wheaton, IL 60189
When going through the divorce process, you never want to lose sight of the well-being of your child or children.
If you're dealing with a custody dispute and hoping to find a resolution through mediation, it won't be long before you turn your attention to the creation of a parenting agreement.
There is no guarantee that you will be able to work things out with your former spouse, but it's important to realize that the creation of a parenting agreement could go a long way in giving you peace of mind now and in the future.
You'll need to negotiate all the details of a parenting agreement, with these among the most important:
Which parent will have physical custody (this is where the child or children will live)
A visitation schedule for the non-custodial parent
Which parent (or maybe both) will have legal custody of the child or children
Where the child will spend holidays, vacations, birthdays and any other important events
Contact and communication with other family members, such as grandparents, aunts and uncles
In addition to the above, the best parenting agreements also have language for dealing with any disputes that arise. If a problem comes to light, which is possible, you'll be able to turn to the agreement for an idea of what comes next.
You may also want to include information on how changes will occur in the future, as this is likely to be necessary at some point.
Once both individuals agree on the terms and conditions of the parenting agreement, it moves onto the court for final approval. As long as it checks out, both individuals will sign the agreement to put it into action.
It may not be simple to settle on the finer details of a parenting agreement, but once you have this document in place it's much easier to have a clear idea of what the future will bring in regard to the way you raise your child or children after a divorce.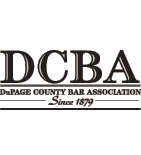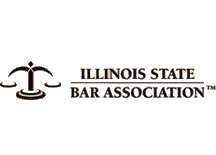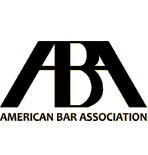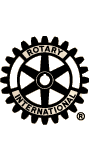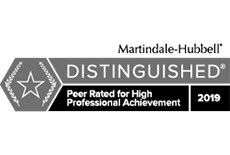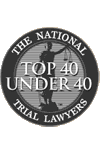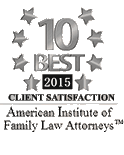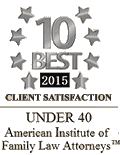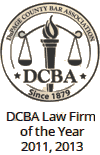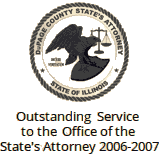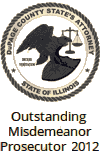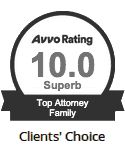 Contact Us To Schedule A Consultation With An Attorney At Our Firm
Call 630-462-9500 or provide your contact information below and we will get in touch with you:
NOTE: Fields with a
*
indicate a required field.