630-462-9500
After Hour New Client Telephone Number 630-690-6077
1776 S. Naperville Road, Building B, Suite 202
,


Wheaton, IL 60189
A Concerned Parent: Helping Your Child Cope with a Divorce
Divorce can be a difficult and stressful time for all involved, particularly for children who may be struggling to understand and cope with the changes that come with their parents separating. Parents must provide their children with emotional support and guidance during this time. Today, we will discuss some practical ways to help children cope with divorce and how such methods can be best utilized. If you are going through a divorce, make sure to contact a divorce attorney to help make the process as seamless and stress-free as possible.
Consider These Ways to Help Children Cope with this Major Change in their Lives
Here are some ways you may be able to help your children get through this time of trial and tribulation, including:
Communication is vital – Open, honest, and frequent communication is crucial in helping children understand the situation and what is happening. Parents should try their best to ensure their children feel comfortable asking questions and expressing their feelings. It is important for parents to actively listen to their children, reassure them, and avoid blaming each other.

Consistency and routine – Divorce can bring about many changes in a child's life, which may be terribly overwhelming for the child to deal with. Maintaining as consistent a routine as possible can provide children with a sense of stability and predictability. Parents should make an effort to keep their child's schedule as consistent as possible, including bed and meal times and any extracurricular activities they may be involved in.

Encourage expression – Children may have difficulty expressing their emotions during a divorce. They may feel guilty, sad, angry, confused, or some combination of emotions. Parents should encourage their children to express their feelings in healthy ways, such as through art, writing, or talking to a counselor or therapist.

Avoid conflict – Conflict between parents can be highly stressful and emotionally damaging to children. Therefore, parents must avoid arguing or speaking negatively about each other in front of their children. Parents must also refrain from using their children as messengers or involving them in adult issues.

Foster quality time – Spend quality time with your child and engage in activities they enjoy. This can provide a sense of normalcy and security during this difficult time.
Contact a DuPage County Divorce Attorney
Ultimately, by implementing these coping mechanisms, you can help your child navigate the challenges of divorce and emerge stronger and more resilient. Contact the experienced Wheaton divorce lawyers with The Stogsdill Law Firm, P.C. for any matters related to your divorce. Call 630-462-9500 for a private consultation.
Source:
https://childmind.org/article/supporting-kids-during-a-divorce/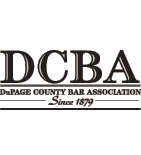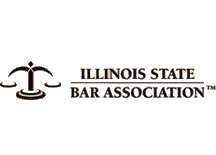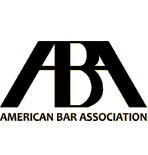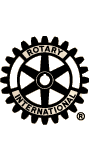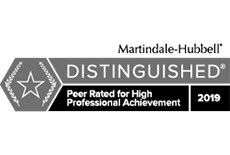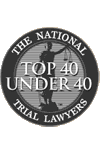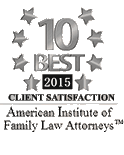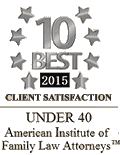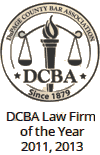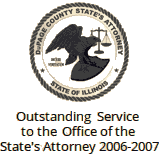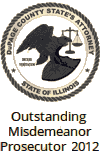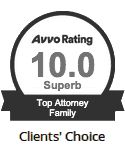 Contact Us To Schedule A Consultation With An Attorney At Our Firm
Call 630-462-9500 or provide your contact information below and we will get in touch with you:
NOTE: Fields with a
*
indicate a required field.