630-462-9500
After Hour New Client Telephone Number 630-690-6077
1776 S. Naperville Road, Building B, Suite 202
,


Wheaton, IL 60189
5 Steps to Take as Your Prepare for Divorce
When preparing for a divorce, many people do not want to think about the logistical side of the separation process. A divorce represents a monumental change in a couple's life, as the two parties will likely face a much different living situation, daily routine, and lifestyle. While the divorce process can be emotional and difficult to process, it is also complicated. As you prepare for your divorce, there are a few steps you should take to ensure that you and your family will be financially comfortable, moving forward.
Find a Divorce Attorney You Can Trust: Once you have made the decision to pursue a divorce, it is time to move forward and begin thinking about all the logistics that come with a separation. The best place to start is by hiring a quality divorce attorney. Choosing an attorney quickly can give you time to prepare for potential court hearings and litigation. When looking for a divorce attorney, it is important to ask yourself a few key questions: How much experience does this firm have? Does my personality work with the prospective attorney? Can I trust them?
Communicate Your Priorities: Once you have answered the questions above and have chosen an attorney, it is time to get to work. The first step that you can take in working with your attorney is to communicate what assets are most important to you as your divorce case moves forward. Do you own a house that has been in your family for generations? Is a sole-custody parenting plan your number one priority? Communication is key in developing the best working relationship with your attorney.
Talk to Your Children: The notion that divorce will negatively impact a child's development in all cases has been proven as a misconception. That said, a divorce represents a massive change in a child's life, and that impact should not be taken lightly. Post-divorce, a child could be faced with bouncing between two households in a shared-custody plan, having to move to a new school district and meet new friends, and emotionally grappling with the fact that their parents are no longer in a romantic relationship. Having a quality conversation with your child regarding your divorce can be a critical step in ensuring that your child will continue to live a happy and healthy life in the aftermath of your divorce.
Behave Yourself: While in the divorce process, it is important to behave appropriately and stay out of legal trouble. From a DUI arrest to accusations of online harassment, any poor decision you make during the divorce can impact a judge's decision-making process. A separation can be an emotionally challenging time, but making rational decisions is key to maintaining a positive image during hearings that involve custodial plans and resource allocation.
Take Some Time For You: Due to the sheer weight of some of the decisions that must be made during the divorce process, it is important to take care of the logistical sides of a divorce, but it is also important to take care of yourself. If you are having trouble coping with the emotional aspects of your separation, it is important to take some time for self-care. Having regular conversations with family members, friends, or even a therapist, can be critical to one's emotional health.
Contact a DuPage County Divorce Lawyer
At the Stogsdill Law Firm, P.C., our legal team fully understands how emotional a divorce can be. Our number one priority is to take care of all of the logistical and legal work involved in a divorce and ensure that you and your family will never face financial instability due to your decision to pursue a divorce. To set up a meeting with a quality Wheaton divorce attorney, call us today at 630-462-9500.
Source:
https://www.psychologytoday.com/us/blog/surviving-your-childs-adolescence/201112/the-impact-divorce-young-children-and-adolescents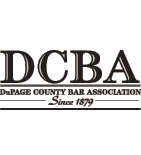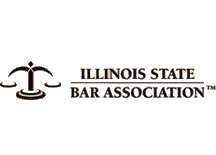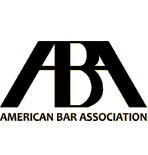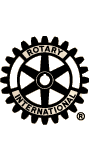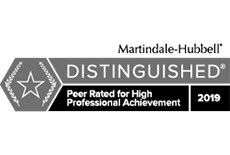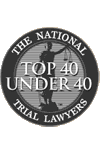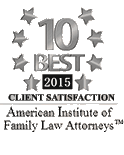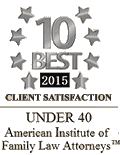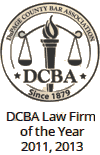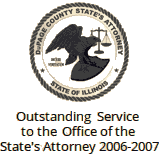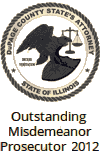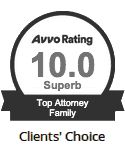 Contact Us To Schedule A Consultation With An Attorney At Our Firm
Call 630-462-9500 or provide your contact information below and we will get in touch with you:
NOTE: Fields with a
*
indicate a required field.