630-462-9500
After Hour New Client Telephone Number 630-690-6077
1776 S. Naperville Road, Building B, Suite 202
,


Wheaton, IL 60189
3 Tips For Maintaining Financial Stability During Your Divorce
The choice to get a divorce can be a difficult decision to make, but it can ultimately be a positive step that allows you to leave a relationship that is not working and begin a fresh start to your life. As you begin taking the steps to file for divorce, it is important to be prepared for the changes that you will experience in your life. Divorce can cause a variety of difficulties for your personal finances if you are not careful. However, if you go into your divorce with a clear head and a qualified divorce lawyer, you will have a much better chance of coming out of your marriage in a stable position. As you proceed with the divorce process, here are some tips to help keep your finances in order:
Make a Budget
Your life will change in many ways after your divorce has been finalized. You will likely be in a different living situation, and you may need to make adjustments in order to be able to support yourself on a single income. You can ensure that you will be able to maintain financial stability by making a projected budget of your living expenses after the divorce. This should include rent or mortgage payments, utility bills, health insurance, auto or renter's insurance, groceries, gasoline, and any other regular expenditures. If the income you earn will not fully cover all of your expenses, you may need to find new living arrangements or determine other ways you can cut costs.
Divide Marital Possessions Fairly
During your divorce, you and your spouse will need to determine how to divide your marital property in a fair manner. Illinois is not a community property state, so couples are not required to split assets 50-50. Instead, Illinois follows the principle of "equitable division," which means that property is divided fairly, based on factors such as the needs of each party and the contributions that each spouse made to the marriage. You should be able to retain ownership of a fair portion of the property you and your ex-spouse own together, and if necessary, you can sell or liquidate some of these assets following the completion of your divorce.
Settle Debts
If you and your ex-spouse have debts together, you should try to pay them off, if possible. While certain debts may be assigned to each spouse during divorce, creditors may seek to collect these debts from either spouse. Settling debts before this becomes an issue can help avoid financial difficulty in the future. It is also a good idea to close any joint credit cards to ensure that you will not be responsible for purchases made without your consent.
Contact a Wheaton, IL Asset Division Attorney
Without proper financial planning, you may be left in a difficult position following your divorce. To ensure that you have considered all relevant financial issues, contact The Stogsdill Law Firm, P.C. Our DuPage County divorce lawyers can provide you with the legal representation you need and help you reach an outcome that will let you begin the next chapter of your life on a positive note. Call 630-462-9500 to schedule a consultation today.
Sources:
https://www.usatoday.com/story/money/2019/08/07/divorce-how-file-without-wrecking-your-finances/1932401001/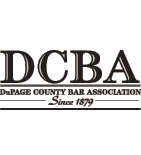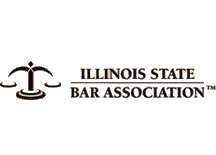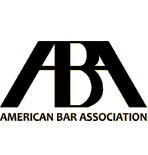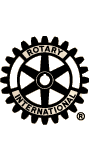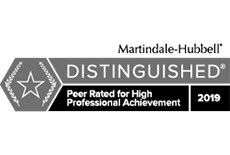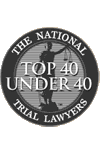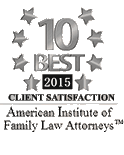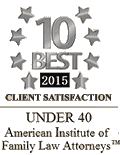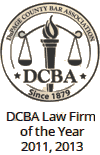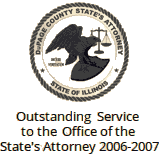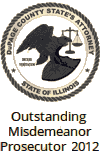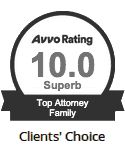 Contact Us To Schedule A Consultation With An Attorney At Our Firm
Call 630-462-9500 or provide your contact information below and we will get in touch with you:
NOTE: Fields with a
*
indicate a required field.