630-462-9500
After Hour New Client Telephone Number 630-690-6077
1776 S. Naperville Road, Building B, Suite 202
,


Wheaton, IL 60189
3 Tips for Co-Parenting With an Uncooperative Ex-Spouse After Divorce
Raising children is one of the most difficult responsibilities a person can have. Parenting duties are often made even more challenging when parents must co-parent after a high-conflict divorce. If you have recently divorced or are planning to end your marriage soon, you may worry about how you and your ex will manage parenting duties. Effective co-parenting with a spouse who is uncooperative may seem like an unachievable task, but it is possible.
Consider Parallel Parenting
Significant research shows that consistent parental arguing and fighting dramatically impact children – even if the parents are divorced. If you and your ex cannot interact without the conversation devolving into name-calling or insults, consider parallel parenting. Parallel parenting is a parenting style in which the parents each have their own relationship with their children but parent-to-parent communication is kept to a minimum. A strong parenting plan that addresses parenting time schedules and other child-related matters using specific language is key to an effective parallel parenting arrangement.
Use Technology to Your Advantage
If you and your former spouse need to communicate about your child's extracurricular schedules, medical appointments, or other issues, written communication may be easier and more effective than a phone call or face-to-face interaction. Using email or text messages to communicate about your child may also act as a record of informing the other parent about key information. For example, the other parent cannot claim that you never told him or her about your child's school play if you have the email to prove that you did. Co-parenting applications such as Cozi, OurFamilyWizard, 2Houses, and Parentship allow you to keep messages, schedules, and calendars in one location on your phone, tablet, or computer.
Be The Bigger Person
Your ex-spouse may intentionally say things to push your buttons or upset you. Although you certainly do not deserve to be purposely annoyed, sometimes ignoring this childish behavior is better than reacting to it. It may be helpful to delay responding to your ex if he or she has said something that makes you angry or offended. Unless the situation needs immediate attention, take some time to cool off before saying something that will only foster further resentment. If your former spouse is consistently violating the terms of your parenting plan, however, ignoring the situation may only make matters worse. If your ex is keeping the children during your allotted parenting time, not fulfilling his or her parenting time obligations, or not paying child support, it may be time to seek advice from an experienced divorce attorney.
Contact a DuPage County Divorce Lawyer
Sharing parental responsibilities with a former spouse is not always easy – especially when your ex refuses to cooperate. For dependable legal support regarding parenting agreements, child support, and more, contact The Stogsdill Law Firm P.C. Call us today at 630-462-9500 to schedule a confidential consultation and discuss your needs with a skilled Wheaton child custody attorney.
Sources:
https://www.healthline.com/health/parenting/parallel-parenting
https://www.parents.com/parenting/best-co-parenting-apps/
https://themindsjournal.com/tips-co-parenting-with-difficult-ex/#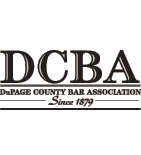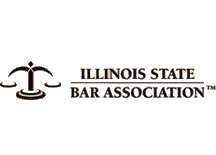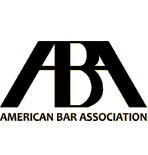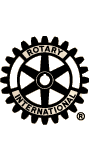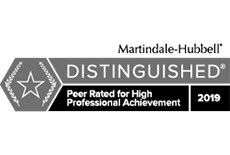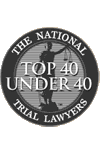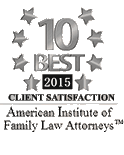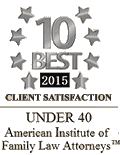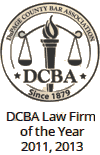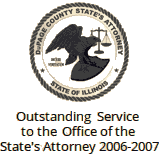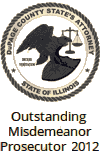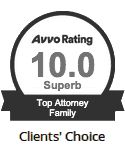 Contact Us To Schedule A Consultation With An Attorney At Our Firm
Call 630-462-9500 or provide your contact information below and we will get in touch with you:
NOTE: Fields with a
*
indicate a required field.