630-462-9500
After Hour New Client Telephone Number 630-690-6077
1776 S. Naperville Road, Building B, Suite 202
,


Wheaton, IL 60189
3 Reasons to Consider Mediation During Your Child Custody Dispute
When parents get divorced, determining child custody arrangements is often their top priority. It can be extremely difficult for parents who are used to seeing their children every day to transition to a parenting time schedule in which they only see their children part of the time. In Illinois child custody disputes, parents will need to make decisions about the "allocation of parental responsibilities" as well as the amount of time the child spends with each parent, called "parenting time." Disagreements about these issues can quickly become antagonistic and unproductive. Mediation is one option for parents who are struggling to reach an agreement about child custody concerns. This method of alternative dispute resolution may help you and your child's other parent reach an agreement about child custody and other child-related disputes. There are a number of good reasons to consider mediation, including:
Mediation Does Not Take Place in the Courtroom
Litigation is typically much more expensive than mediation. Furthermore, the formal courtroom setting can make some parents focus on "winning" instead of trying to find a solution that is in their child's best interests. By working to reach agreements outside of the antagonistic format of court proceedings, parents may be able to resolve disputes much more quickly and easily. In addition, mediation is also a confidential process, as opposed to the public setting of a courtroom.
Parents Are More Likely to Comply With the Parenting Plan
During mediation, parents negotiate a mutually-agreeable child custody arrangement with guidance from a trained mediator. The mediator helps facilitate productive discussion, but he or she does not tell parents what to do. Ultimately, any parenting arrangement that results from mediation will be the product of the parents' negotiations, and in some cases, parents may also consider input from experts such as child development specialists. When parents have a hand in creating their own parenting plan, they are much more likely to abide by the decisions contained in that plan.
Mediation Can Encourage Cooperation Between Parents
Many parents have feelings of anger and resentment toward each other – especially when they are in the midst of a divorce. The mediation process can help establish a foundation of respect and collaboration between parents that will last throughout their co-parenting relationship. Parents who practice working out child-related disagreements during mediation will be better equipped to manage any future disagreements, and they will be prepared to work together to meet their children's ongoing needs.
Contact a DuPage County Mediation Lawyer
Mediation allows many parents to find solutions to child custody disputes without the need for litigation. However, mediation is not right for everyone. To learn more about your options, contact an experienced Wheaton family law attorney from The Stogsdill Law Firm, P.C. Call our office at 630-462-9500 today to schedule a confidential consultation.
Sources:
http://www.ilga.gov/legislation/ilcs/ilcs4.asp?ActID=2086&SeqStart=8350000&SeqEnd=10200000
http://www.ilga.gov/legislation/ilcs/ilcs3.asp?ActID=2489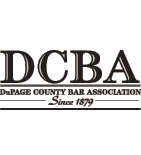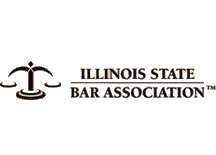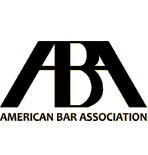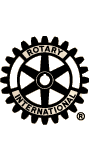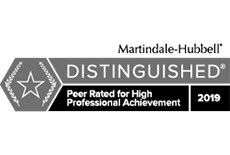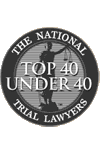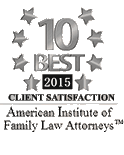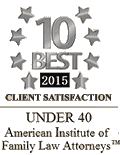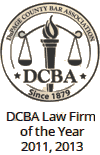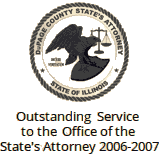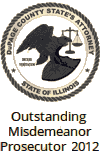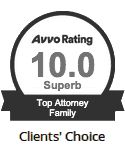 Contact Us To Schedule A Consultation With An Attorney At Our Firm
Call 630-462-9500 or provide your contact information below and we will get in touch with you:
NOTE: Fields with a
*
indicate a required field.