630-462-9500
After Hour New Client Telephone Number 630-690-6077
1776 S. Naperville Road, Building B, Suite 202
,


Wheaton, IL 60189
3 Myths About Divorce Mediation
If you are ready to end your marriage, you are probably looking for ways to eliminate drama, reduce legal costs, and reach a fair divorce settlement. In many cases, divorce mediation can help couples reach a resolution about the terms of their divorce without going to court. Divorce mediation is a process during which a couple works on addressing and resolving their outstanding legal issues with the help of a specially-trained mediator. During mediation, you and your spouse may discuss the division of marital property and debts, the allocation of parental responsibilities and parenting time, spousal maintenance, and other issues. However, it is important to understand what divorce mediation is and is not before deciding to use mediation as your primary means of reaching a resolution.
Myth: Your Mediator Will Make a Decision for You
A family law mediator is trained in conflict resolution, communication, and negotiation. He or she will help you and your spouse discuss any unresolved divorce issues and work with you to find potential solutions. A mediator does not choose one spouse's side over the other or make any decisions on your behalf. His or her job is to ensure that divorce negotiations and discussions are as productive as possible.
Myth: Mediation Is Right for Everyone
Mediation can be an effective tool for resolving your outstanding legal issues and reaching a divorce settlement. However, mediation is not the appropriate choice for every divorce case. Mediation requires communication, transparency, and cooperation. If a spouse is unwilling or unable to be honest about financial matters or other issues relevant to the divorce, mediation will not be effective. Mediation may also be inadequate or inappropriate for couples who own complex assets such as a family business, have a history of domestic violence, or simply cannot communicate well.
Myth: You Do Not Need a Lawyer if You Participate in Mediation
Only lawyers can give legal advice. Although some divorce lawyers are also trained in family law mediation, many mediators in Illinois are not lawyers. Going through mediation does not replace legal advice from an attorney. Many couples find that the best way to handle divorce issues is to work with both a mediator and a lawyer.
Contact a DuPage County Divorce Mediation Lawyer
Mediation can be a valuable tool for resolving divorce issues like property distribution, child custody, and spousal maintenance, however, it does not replace legal advice from an attorney. For reliable legal guidance and support throughout your divorce, turn to the experienced professionals at The Stogsdill Law Firm, P.C. Arrange a personalized consultation with a Wheaton divorce attorney by calling our office at 630-462-9500.
Source:
https://www.huffpost.com/entry/divorce-mediation-myths_b_831334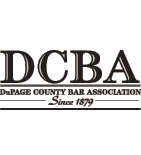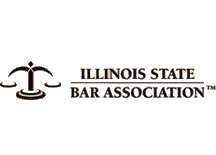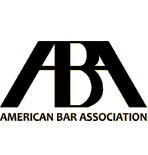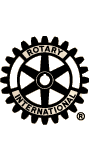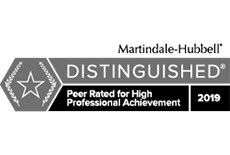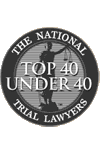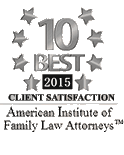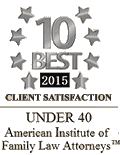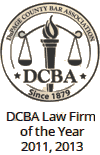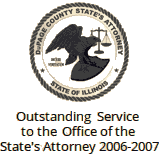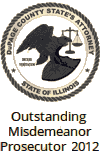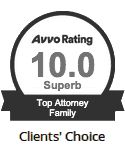 Contact Us To Schedule A Consultation With An Attorney At Our Firm
Call 630-462-9500 or provide your contact information below and we will get in touch with you:
NOTE: Fields with a
*
indicate a required field.