630-462-9500
After Hour New Client Telephone Number 630-690-6077
1776 S. Naperville Road, Building B, Suite 202
,


Wheaton, IL 60189
3 Mistakes Parents Commonly Make During Illinois Custody Battles
Disagreements about the allocation of parental responsibilities and parenting time are often some of the most contentious issues in a divorce case. When parents cannot agree on a custody arrangement, they have several options: they can try to find a resolution through mediation, collaborative law, or negotiations facilitated by their attorneys, or they may take the case to trial. If you are a parent who is involved in a child custody disagreement, you may be unsure of how to handle the situation. Although there is no perfect way to manage a child-related legal dispute, there are certain mistakes that parents should always try to avoid, including:
Putting Children in the Middle of the Conflict
Multiple studies have shown that parental discord can be harmful to children's emotional and psychological well-being. Parents should make every attempt to keep their children out of legal and personal conflicts. While it can be tempting to criticize your child's other parent, doing so in front of your child can make him or her feel like he or she has to choose sides. Experts encourage parents to keep adult conversations out of earshot of children and to never ask children to act as a messenger between parents.
Oversharing on Social Media
The majority of U.S. adults use Facebook, Instagram, Twitter, or some other type of social media. It is important that parents involved in a custody dispute use extreme caution when sharing information or pictures on social media. Even if your account is set to "private," anything you post on social media could potentially be used against you during court proceedings. For example, if a parent posts a picture of himself or herself drinking alcohol at a party, it could be argued that the photograph is evidence of the parent's inability to be a responsible caretaker for the couple's children.
Focusing on "Winning" Instead of Finding a Parenting Arrangement that Benefits the Children
If your marriage is ending because your partner had an affair or otherwise violated your trust, you may understandably feel a great deal of resentment toward him or her. However, it is essential that you do not allow this bitterness to influence your actions during a custody dispute. The goal of any child custody dispute should be to find a parenting arrangement that is in the child's best interests. If a judge senses that a parent is only arguing for more parenting time as a way of "getting back" at his or her ex, it could reflect very negatively on him or her.
Contact a DuPage County Child Custody Lawyer
Disagreements regarding parental responsibilities and parenting time can be challenging for both children and adults. For dependable legal guidance regarding your child custody dispute, turn to the trusted professionals at The Stogsdill Law Firm, P.C. Call our office at 630-462-9500 today to schedule a confidential consultation with an accomplished Wheaton family law divorce attorney.
Sources:
https://www.verywellfamily.com/how-parents-fighting-affects-children-s-mental-health-4158375
https://www.huffpost.com/entry/a-look-at-how-social-medi_b_10633940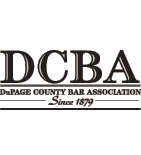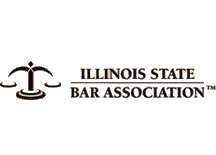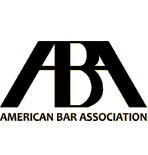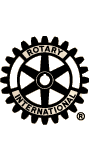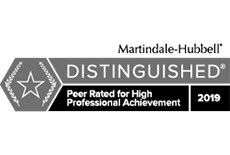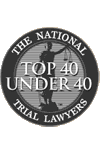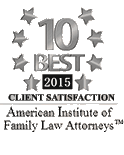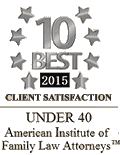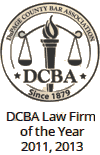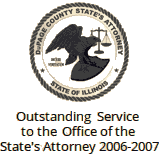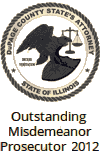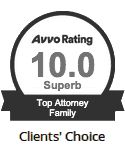 Contact Us To Schedule A Consultation With An Attorney At Our Firm
Call 630-462-9500 or provide your contact information below and we will get in touch with you:
NOTE: Fields with a
*
indicate a required field.