630-462-9500
After Hour New Client Telephone Number 630-690-6077
1776 S. Naperville Road, Building B, Suite 202
,


Wheaton, IL 60189
Throughout the United States, thousands of people pursue divorce each year, and the process of ending a marriage can be contentious and stressful. Due in large part to the stressors that accompany a divorce, many people make mistakes that can cost them both financially and emotionally down the road. It is important to remember that the first and most important step you can take as you prepare for a divorce is hiring the right attorney.
Avoiding Costly Divorce Mistakes
Many divorcing spouses make unwise decisions that are often due to strong emotions or a lack of preparation. Listed below are some of the most common mistakes that can plague a divorce:
Forgetting About Finances: As you separate from your former spouse, there are many details that need to be settled. Many of the most complex and important, aspects of a divorce revolve around finances. Failure to focus on the financial side of your divorce can result in the loss of valuable marital assets and a lack of future retirement funds, among other concerns. One of the first discussions you should have with your attorney is a dialogue related to your finances. Disclosing an accurate portrayal of your financial situation and ensuring that your attorney understands your financial goals can make all the difference in your divorce.
Not Thinking About Children: Regardless of why a couple chooses to pursue a divorce, the process can become heated. However, when children are involved, it is important to keep a level head. The easiest and simplest way to develop a parenting plan is through cooperatively establishing a parenting schedule with your ex-spouse. If you are unable to reach an agreement regarding parental responsibilities, matters related to child custody will be settled in court, leaving the ultimate decision completely out of your hands. Putting emotions aside and working with your former spouse in a cooperative manner to reach an agreement can also be a valuable experience that will lay the foundation for your future cooperation as co-parents.
Acting Aggressively: As mentioned above, it is not uncommon for divorces to become hostile. Still, acting in an aggressive or disrespectful manner toward your spouse is likely to have a negative impact on your divorce case. Even if you are justifiably angry at your ex, it is best to avoid criticizing them in public, such as on social media. When you are working with your attorney, your spouse, and their lawyer, it is wise to remain composed. Many issues surrounding a divorce can be settled through negotiations with legal counsel, or with the assistance of a third-party mediator. In the event that your divorce is settled in court, any aggression towards your spouse either inside or outside the courtroom can have a significant negative impact on the decisions made.
Contact a DuPage County Family Law Attorney
At the Stogsdill Law Firm, P.C., we understand how emotionally trying a divorce can be. As you navigate the difficult process of separating from your spouse, we are prepared to represent you diligently throughout the entirety of the divorce process. Hiring the right attorney can be critically important in protecting your financial health and the well-being of your children. Our attorneys are confident in our ability to help you secure a positive divorce settlement. To schedule an initial meeting with a Lombard divorce attorney, call us today at 630-462-9500.
Sources:
https://www.huffpost.com/entry/3-mistakes-to-avoid-in-divorce_n_8199076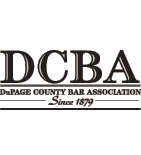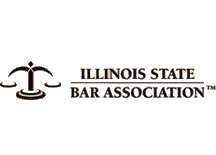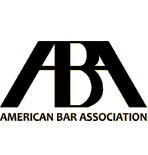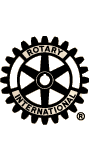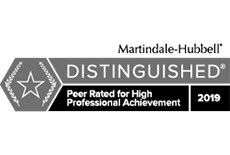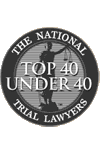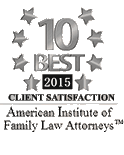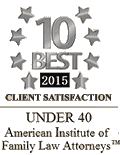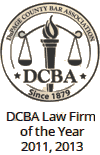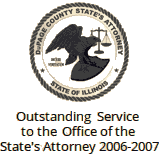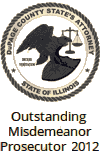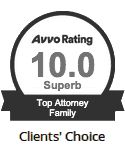 Contact Us To Schedule A Consultation With An Attorney At Our Firm
Call 630-462-9500 or provide your contact information below and we will get in touch with you:
NOTE: Fields with a
*
indicate a required field.