630-462-9500
After Hour New Client Telephone Number 630-690-6077
1776 S. Naperville Road, Building B, Suite 202
,


Wheaton, IL 60189
3 Co-Parenting Tips to Help Reduce Stress During and After Divorce
If you are a parent who is considering divorce, or if you have already started the process of ending your marriage, you probably have concerns about how you will share parental responsibilities and parenting time with your ex-spouse. Understandably, it can be very difficult for newly-divorced parents to jointly raise their children. It takes a great deal of teamwork, patience, and creativity to find a co-parenting strategy that works for your unique family situation. Fortunately, experts have several pieces of advice that may help divorced parents share parenting roles in a way that decreases stress for everyone.
Embrace Technological Assistance
There are a good number of applications, websites, and other resources that divorced parents can benefit from. Some parents find that sharing a Google calendar can help them stay on track with parenting time schedules. Others use an app such as Cozi, Coparently, or OurFamilyWizard to organize parent and child schedules, keep track of school events, share information about expenses, and more. Often, the most difficult part of co-parenting is communicating with your ex. Using technology to connect can make the process easier and more organized.
Keep Adult Problems Between the Adults
There was a time when children with divorced parents were quite rare. Today, about half of all children will experience their parents' divorce at some point in their lives. Studies show that children living in a two-household family can be just as happy, healthy, and successful as a child living with both parents. Supportive co-parenting has been shown to positively impact children's development in a wide variety of ways. On the other hand, being exposed to post-divorce parental conflict leaves a child with a greater risk for behavioral and emotional problems down the road. In order to help your child adjust to life after the split, make sure to avoid bad-mouthing or undermining the other parent. Try to keep arguments with your ex-spouse away from young ears.
Simplify Transitions
One of the most challenging parts of sharing custody is transferring children from one home to the other. Both children and adults can become distraught during transitions, especially at first. Experts say that parents should help children anticipate the changeover by reminding them ahead of time that they are going to the other parent's house. Packing in advance can help children and parents avoid the stress of forgetting items such as homework or special toys. Creating predictable pick-up and drop-off procedures may also help ease children's anxiety regarding the transitions.
Contact a DuPage County Child Custody Lawyer
If you are getting divorced and have questions about joint custody, parental responsibilities after divorce, parenting time, child support, or any other issues, contact an experienced Wheaton divorce attorney at The Stogsdill Law Firm, P.C. Schedule a confidential consultation to discuss your questions and concerns by calling us at 630-462-9500 today.
Sources:
https://www.family-institute.org/sites/default/files/pdfs/csi_buckley_co-parenting_after_divorce.pdf
https://www.helpguide.org/articles/parenting-family/co-parenting-tips-for-divorced-parents.htm
https://www.verywellfamily.com/best-online-communication-tools-for-co-parents-4080729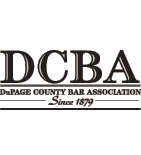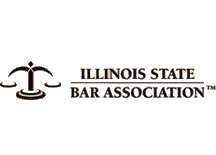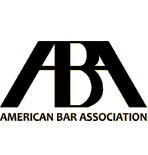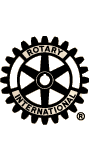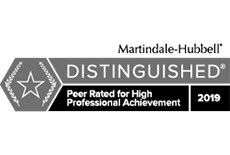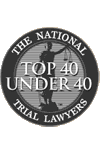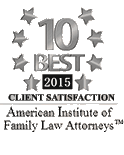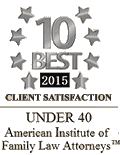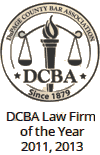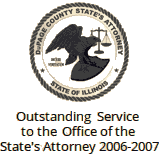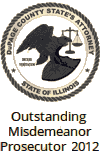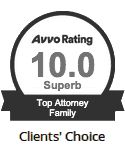 Contact Us To Schedule A Consultation With An Attorney At Our Firm
Call 630-462-9500 or provide your contact information below and we will get in touch with you:
NOTE: Fields with a
*
indicate a required field.