630-462-9500
After Hour New Client Telephone Number 630-690-6077
1776 S. Naperville Road, Building B, Suite 202
,


Wheaton, IL 60189
Divorce can be difficult for everyone involved. After you make the decision to divorce, you will want to be sure you will have the financial resources you need after completing the divorce process. During the divorce proceedings, you might be tempted to "rip it off like a Band-Aid" and get things over with as soon as possible. While this may seem like an easy strategy, it will not necessarily benefit you, and making decisions too quickly could result in significant financial difficulties in the future. Below are two important tips to keep in mind as you complete the process of dividing marital assets during your divorce.
Know the Liquidity of Your Assets
Liquid assets are assets that can be easily obtained and assessed, such as bank accounts, retirement funds, 401(k)s, etc. Other types of property, like a home or a car, are called illiquid assets, because while their value may be high, it can be a difficult process to sell that property at its actual cash value.
Marital property may be divided in a way in which one party receives liquid assets, while the other receives illiquid assets. However, for the party who received illiquid assets, such as the house, complications can arise. If the assets are tied up in the value of the house, they may struggle to pay expenses such as utility bills and property taxes. During the process of marital property division, it is important to make sure both parties have liquid assets, or else one party may need to sell their home in order to cover their basic living expenses.
Read Your Credit Report
It is important to obtain a copy of your credit report to ensure there are no joint accounts left under your name or other problems of which you may not have been aware. Start the next chapter of your life on the right foot with good credit. The IRS can perform a random audit on couples up to three years after their divorce, so it is important to make sure your accounts are in order. The IRS can also question a tax return for up to seven years after your divorce.
Contact a DuPage County Asset Division Attorney
When dividing property during your divorce, it is crucial to have a skilled and diligent attorney on your side. A Lombard divorce lawyer from the Law Offices of Stogsdill Law Firm is ready to fight for the assets you deserve. Call us today at 630-462-9500 to set up your initial consultation.
Source:
https://www.womansdivorce.com/divorce-settlement.html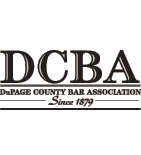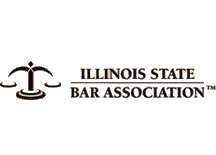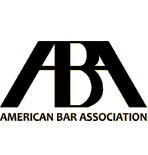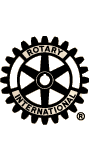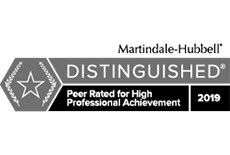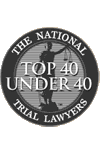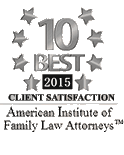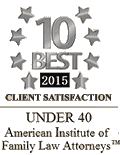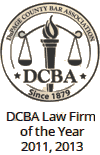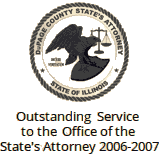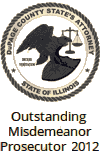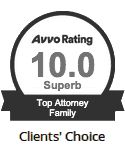 Contact Us To Schedule A Consultation With An Attorney At Our Firm
Call 630-462-9500 or provide your contact information below and we will get in touch with you:
NOTE: Fields with a
*
indicate a required field.