630-462-9500
After Hour New Client Telephone Number 630-690-6077
1776 S. Naperville Road, Building B, Suite 202
,


Wheaton, IL 60189
The Benefits of a Prenuptial Agreement
Wheaton, Illinois Family Law Attorneys
A prenuptial agreement is a document that an engaged couple signs before they are married that sets the guidelines for the division of their assets upon their divorce. A prenuptial agreement can also include directives for the disbursement of an individual's assets to his or her loved ones upon his or her death. Prenuptial agreements are often utilized by individuals who are entering their second or subsequent marriages as a way to ensure that their assets go to their children from their previous relationships in the event their new spouses survive them. They are also frequently used by business owners and other individuals who have built substantial wealth before getting married.
If you are planning to marry your partner, talk to him or her about signing a prenuptial agreement. This agreement can state which debts and assets remain singly-held property and how to divide any future assets acquired during the marriage. Getting a prenuptial agreement does not necessarily mean you will divorce. It simply means that if you do get divorced or if one of you passes away, there will be a plan in place for your assets.
Why Get a Prenuptial Agreement?
One of the greatest benefits of signing a prenuptial agreement is that it can make the divorce process quicker and less stressful for a couple. Instead of having to go through each individual piece of property to determine how to fairly divide the couple's marital estate, a prenuptial agreement states which partner gets which property, saving the couple the money and time that this process can require.
Other benefits include using the prenuptial agreement to support your estate plan and preventing an individual from being saddled with his or her spouse's debts. If you do not sign a prenuptial agreement but decide after you are married that one would be beneficial, you can sign a postnuptial agreement. This type of agreement is similar to a prenuptial agreement, but does have some differences that you should discuss with your lawyer.
What is Included in a Prenuptial Agreement
Anything pertaining to your assets and debts can be included in your prenuptial agreement. Examples of items to discuss in your agreement include:
Which property is singly-held property and which property is marital property;
What you will do with your home in the event of a divorce, such as one partner buying out the other's interest in the home or choosing to sell the home and split the profit;
How your assets will be divided upon your death;
Whether you will maintain separate or joint bank accounts;
How you will handle investments, credit, and savings during the marriage; and
How you will resolve disputes that arise regarding the terms of the prenuptial agreement, such as through mediation or arbitration.
What is Not Included in a Prenuptial Agreement
There are some things you cannot include in a prenuptial agreement because they simply are not enforceable. These include:
How many children you will have;
A requirement that the couple or one of the partners maintain a certain aesthetic or lifestyle;
Your relationships outside the marriage, such as relationships with friends or in-laws; and
Where you will live.
Other issues cannot be included in prenuptial agreements because it would be illegal or unethical to do so. These issues include:
Anything related to an illegal activity;
Requirements regarding child support or parenting time in the event of a divorce; and
Anything that encourages the couple to divorce.
In some states, individuals cannot waive their right to spousal maintenance in a prenuptial agreement. In Illinois, this and other stipulations related to spousal maintenance are permitted in prenuptial agreements.
Work with an Experienced DuPage County Family Law Firm
If you are currently engaged or considering getting engaged in the near future, think about protecting your assets through a prenuptial agreement. Asking your partner to sign a prenuptial agreement does not mean that you do not love them or that you think the marriage will fail. A prenuptial agreement is like an automobile insurance policy; you do not want to be in a position where you have to use it, but if you are in such a position, having it can save you a lot of money, time, and frustration. Contact our team of experienced DuPage County divorce lawyers at The Stogsdill Law Firm, P.C. today to talk with a qualified member of our firm.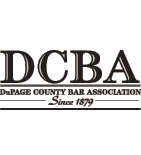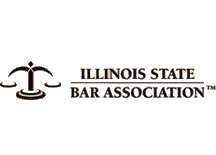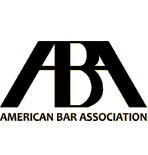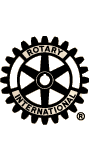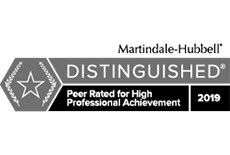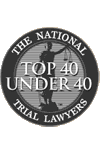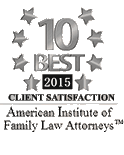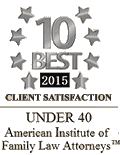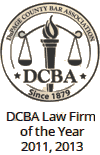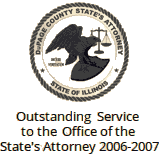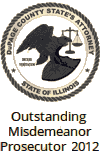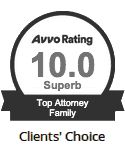 Contact Us To Schedule A Consultation With An Attorney At Our Firm
Call 630-462-9500 or provide your contact information below and we will get in touch with you:
NOTE: Fields with a
*
indicate a required field.